Group Directory
Feel free to create your own group or roleplay, invite your friends and live the story!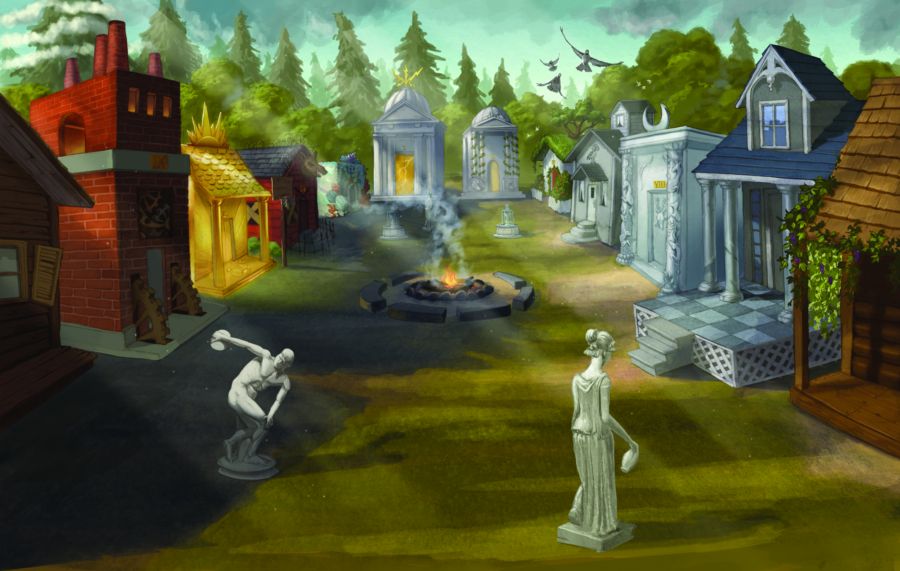 Group
Camp Half-Blood
Public Group • 54 Members
Hey, Demigods! Welcome to Camp-Half Blood! Here You Can Be Updated With The Soon To Be Percy Jackson series on Disney+ or train to fight the evil forces of Kronos! Feel Free To Roleplay! Founded By Nathan Gryffindor (Son Of Poseidon)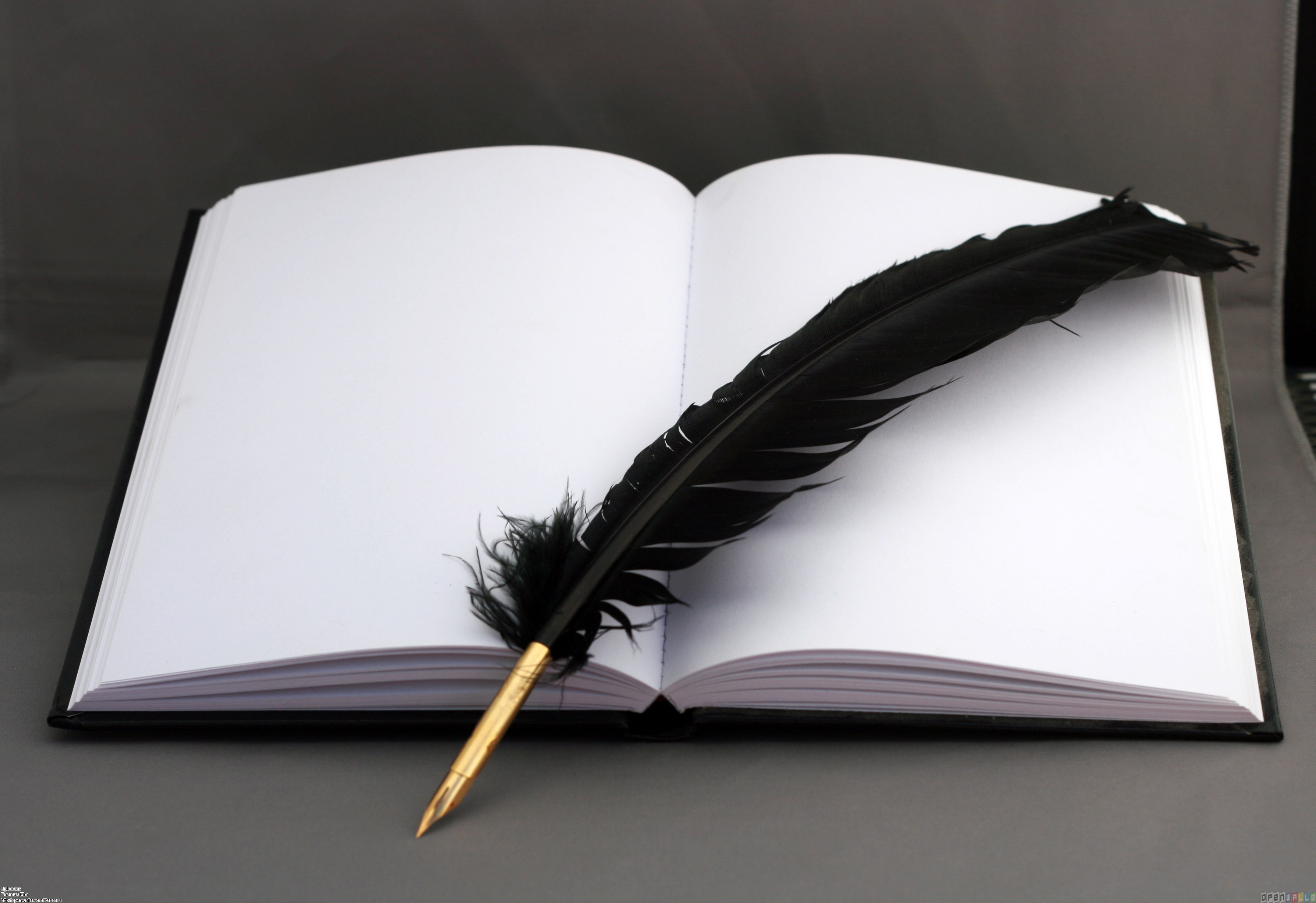 Group
Study Group
Public Group • 53 Members
"If you have knowledge, let others light their candles in it"
Group
Children Adoption Center
Public Group • 53 Members
Do you feel like there's something missing in your life? Ever wanted a child? Well here's the place! Adopt a wizard, fallen angel, pure angel, ect..... The ages of the child range from a month old to eighteen years.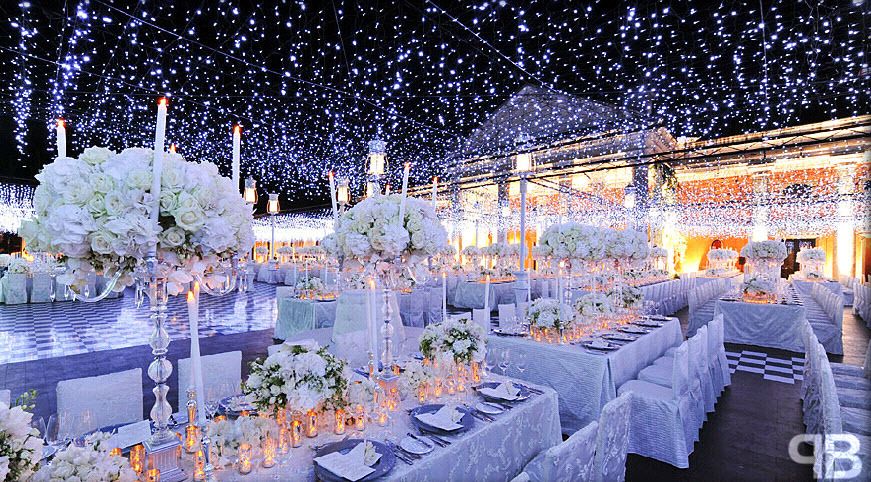 Group

Group
Hogwarts Café
Public Group • 53 Members
Owner: Marvelina Kristy Spinnet Hi everyone! This is a café owned my Marvelina Spinnet. Come on in and invite your friends!! Bring in your pets and have parties here! Most of all ENJOY!!!

Group
Spanish Room
Public Group • 51 Members
Un grupo para gente española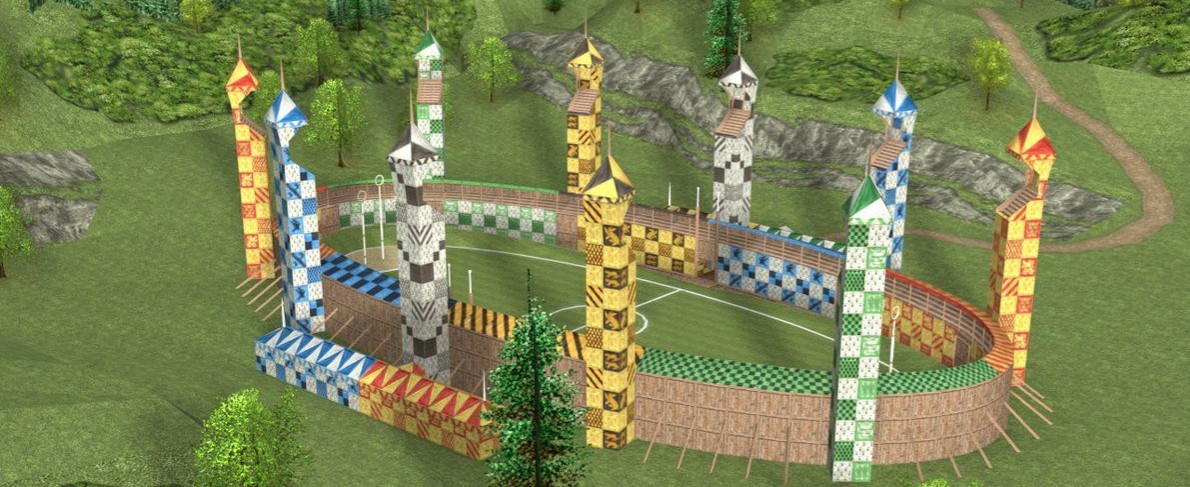 Group
Official Hufflepuff Quidditch Team
Public Group • 51 Members
This is the official group for the Hufflepuff Quidditch team. All others are inactive. For questions, contact Mara Calypso Anwansi. Open positions: Chaser; Chaser; Beater; Beater.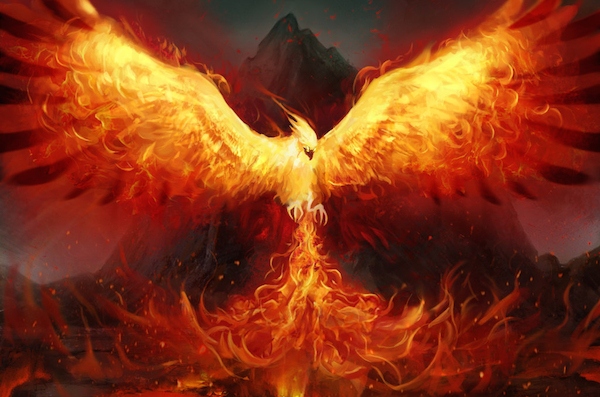 Group
Beasts From A-Z
Private Group • 51 Members
Perfect place magical creatures lovers .You can buy magical creatures . Check rules to see what we sell. Please read the rules upon entry. HIRING MORE STAFF.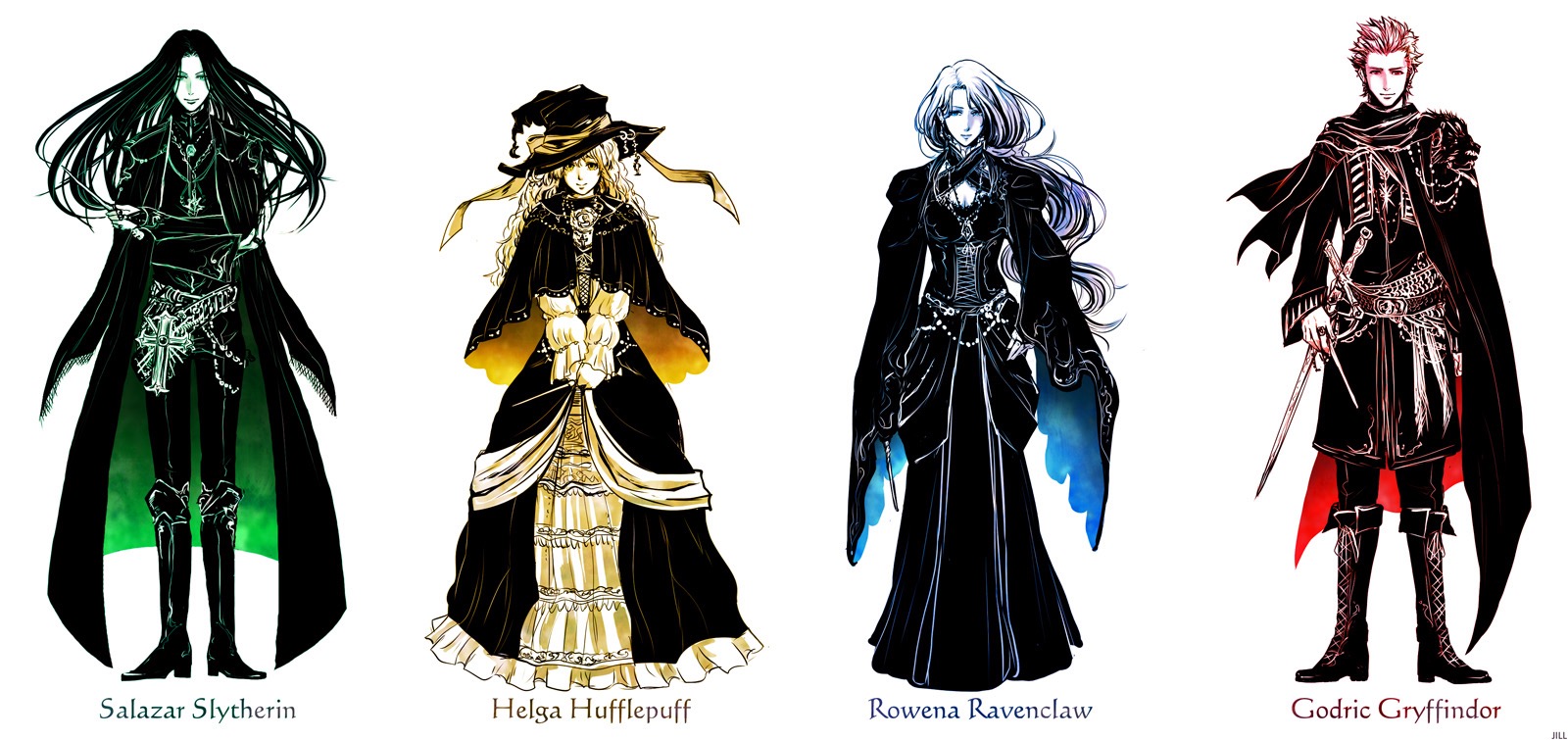 Group
Hybrids House Members
Public Group • 50 Members
Calling all Hybrids! If you are two houses (ex: Griffinpuff or Ravenpuff) this is the house for you! You will be able to meet everyone who is a hybrid! So when you join please state your hybrid house when you join!

Group
Sherlockians
Public Group • 50 Members
A club for all fans of the BBC Sherlock TV programme! Come and discuss the show, view (and share) all sorts of Sherlock-related internet posts and - of course - fangirl over Benedict Cumberbatch!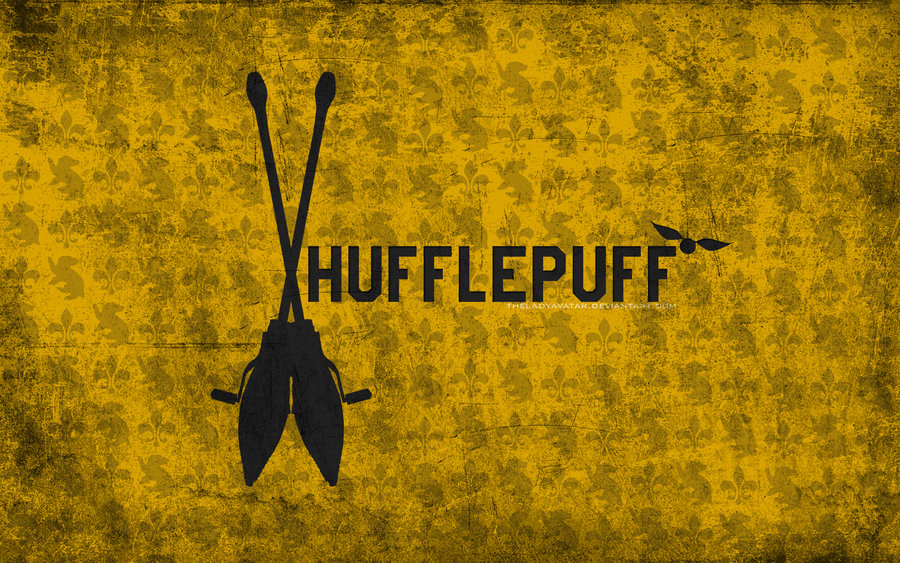 Group

Group
Safe Place
Public Group • 50 Members
This is a supportive, safe place where people can share their joys and sorrows without fear of the consequences. Possible triggering content. Depression, anxiety, self-harm, etc. Anyone is welcome to join.