Group Directory
Feel free to create your own group or roleplay, invite your friends and live the story!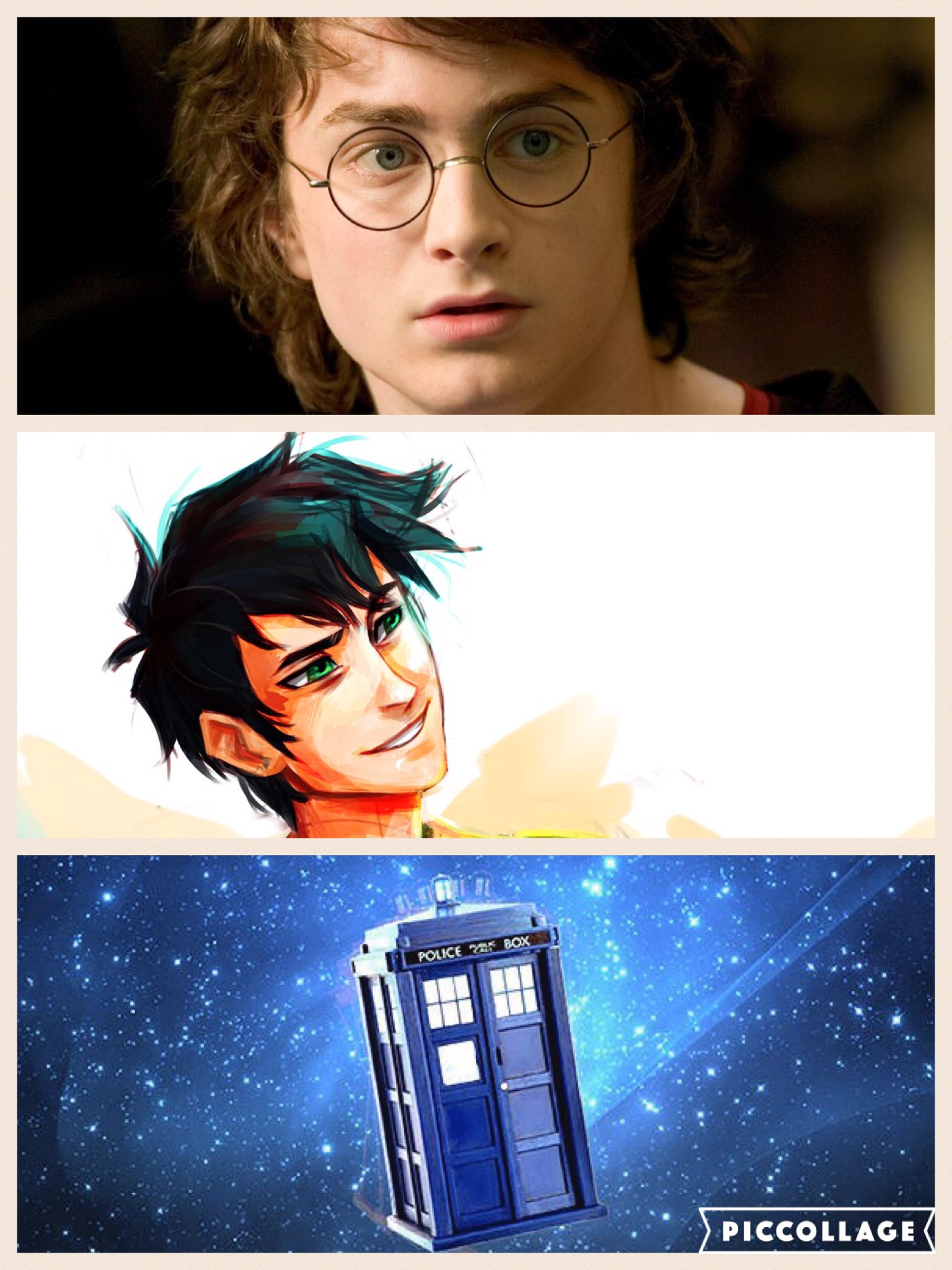 Group
FandomNation
Public Group • 73 Members
Do you like other fandoms other than Harry Potter? Join here and you can talk with other fans of the same.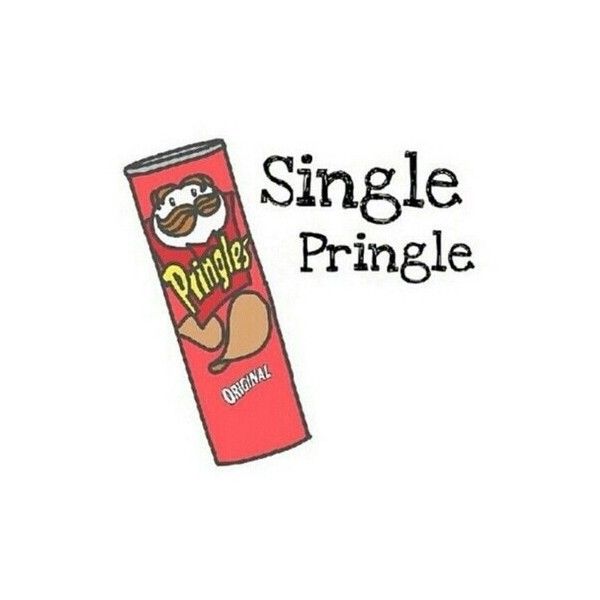 Group
Single Pringle
Public Group • 72 Members
group for all the single pringles everywhere

Group
Hogwarts Drama Club
Public Group • 72 Members
A place where anyone who loves singing, acting, or dancing can feel accepted and have fun.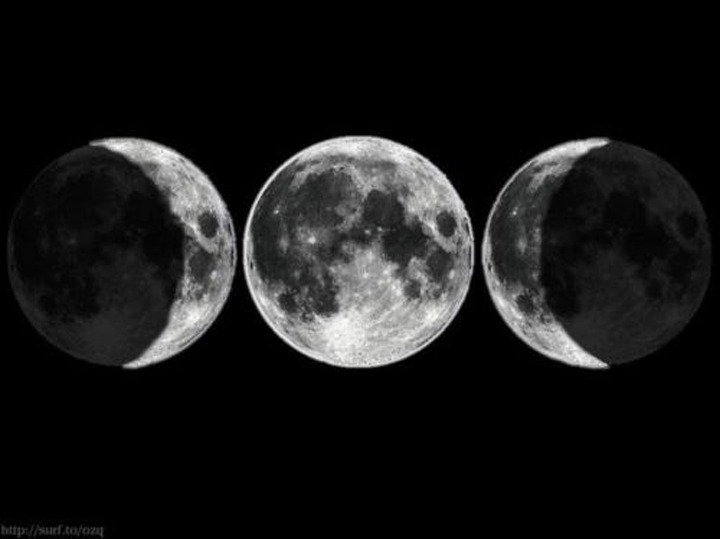 Group
Pagans/Witches/Wicca
Public Group • 72 Members
Hello! Just a group for fellow Pagans/Witches/Wicca. to join to share their works and more!

Group
WIZARDLY ADOPTION INC.
Public Group • 72 Members
want a kid or a pet ADOPTING IS THE BEST FOSTER ORPHANAGE PET SHELTER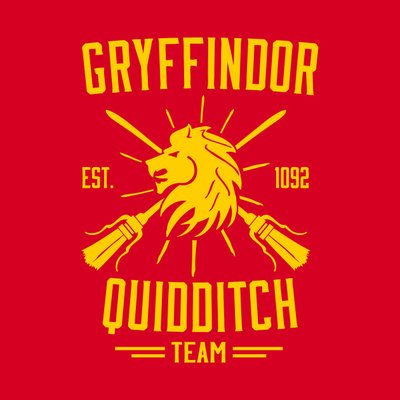 Group
Official Gryffindor Quidditch Hogwarts League
Public Group • 72 Members
Welcome, Gryffindors! This group is associated with the other groups in the Hogwarts Quidditch League, and will be used to post important announcements for the Quidditch Team. Please read the rules for more information. We hope to see you there!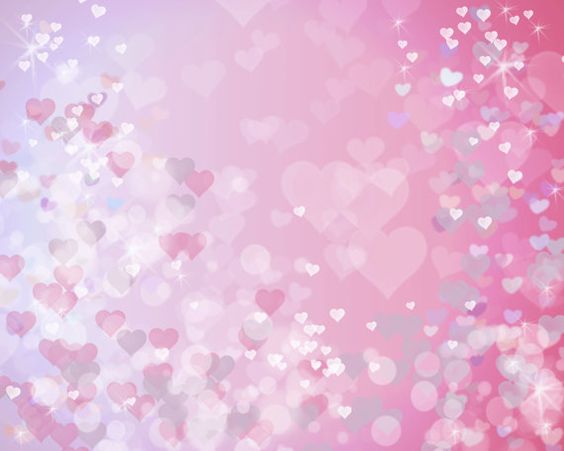 Group
Cupid's Kisses Date Finder
Public Group • 71 Members
HELLO! This is the official Cupid's Kisses date finder brought to you by Carina, an Official Ball planner. Instead of Clogging up the feed with asking, post on here!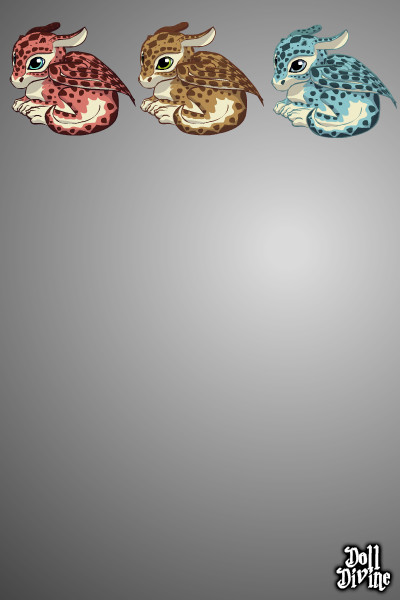 Group
Random Magical and Nonmagical Adoption Center
Public Group • 69 Members
Our main purpose is to help pets that were injured, abandoned, or that we decided to try to let others adopt so it wouldn't have to live in harsh living conditions. We have many pets that need adopting, anyone can adopt out pets!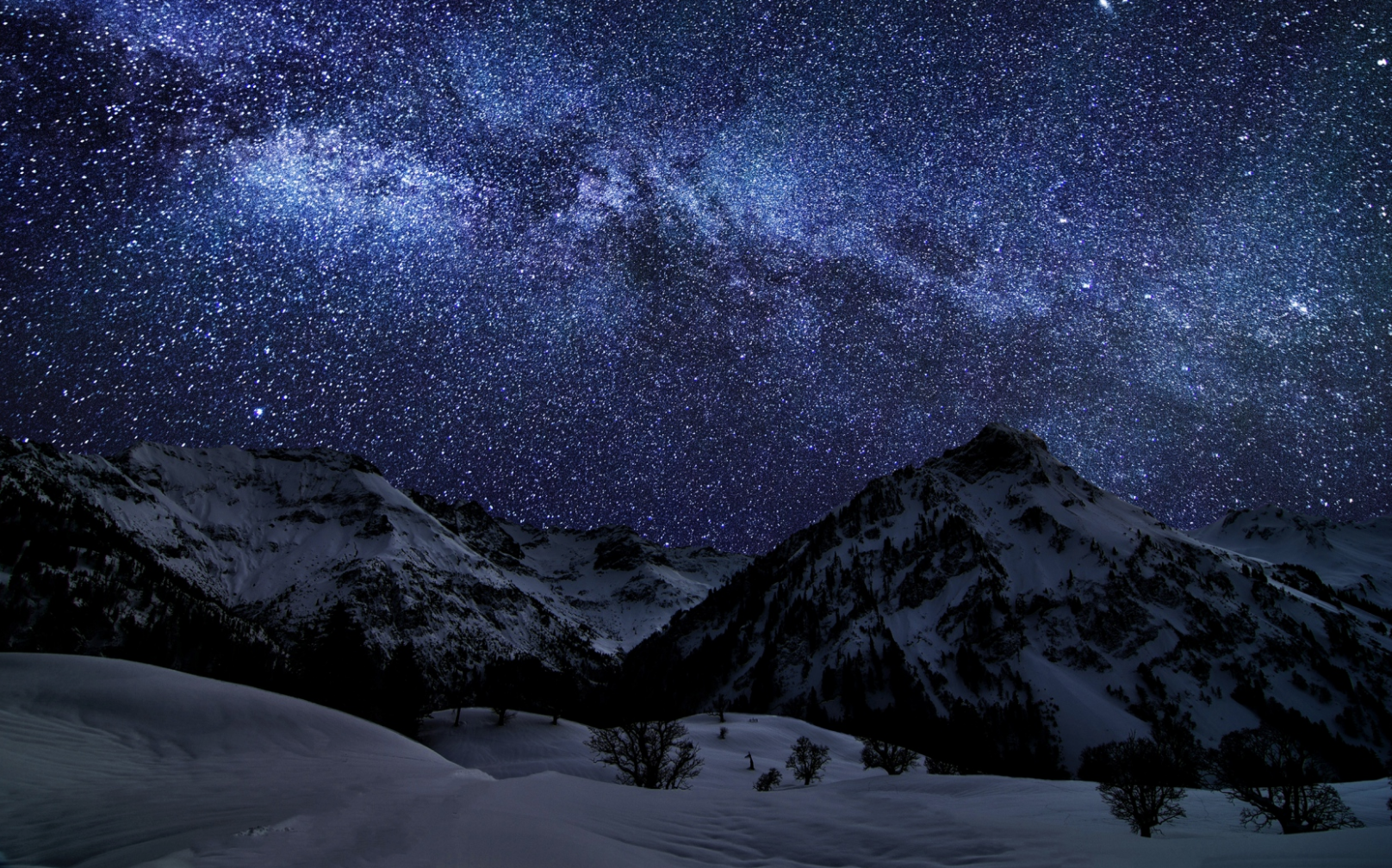 Group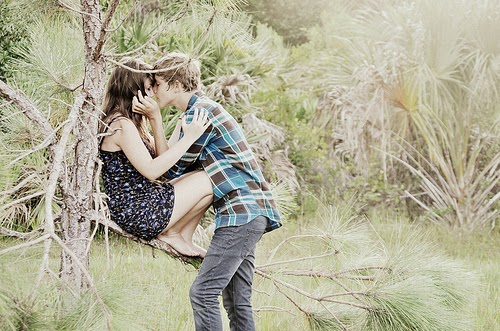 Group
Ben and Halina's Wedding
Public Group • 67 Members
Check rules for dates, times, and other info! Give this link to anybody who might want to come! You can help with prep, too.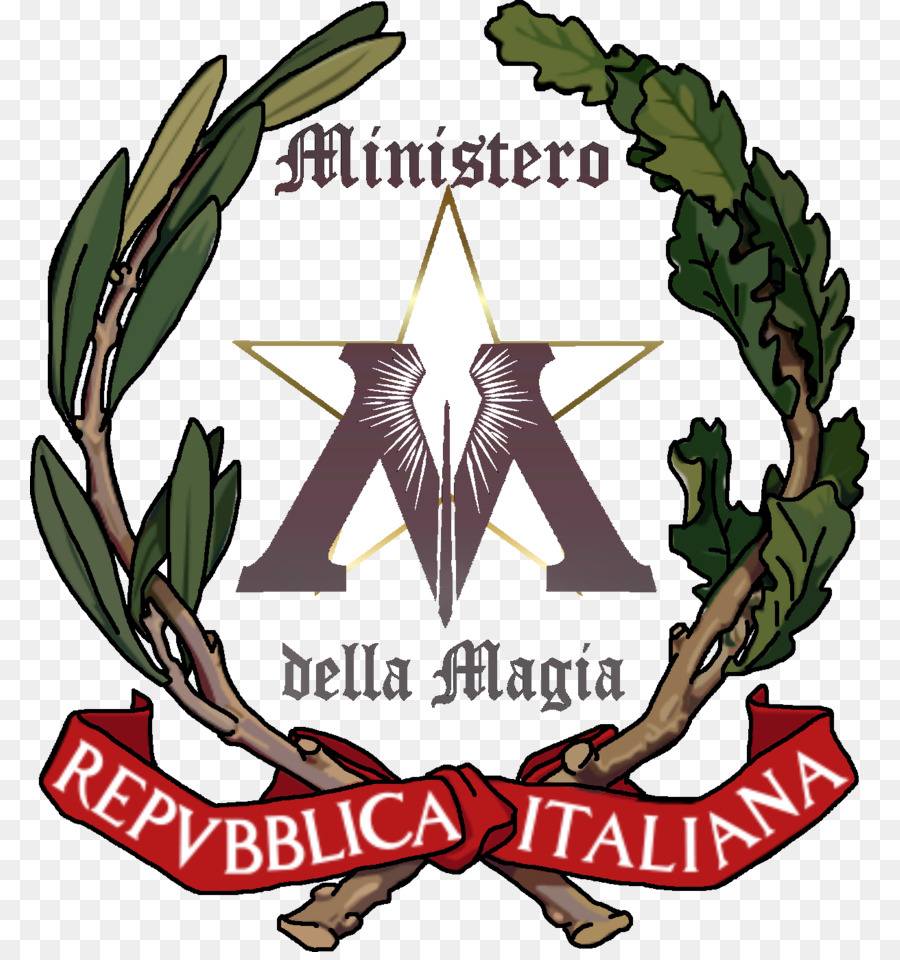 Group
Il Borgo Italiano di HiH
Public Group • 66 Members
Questo gruppo è dedicato a tutti gli italiani della piattaforma HiH. Entrate nel gruppo per delle chiacchierate fra compaesani. Se qualcuno ha problemi con la lingua inglese per qualche termine possiamo aiutarci a vicenda!