Popular Groups & Roleplays
Group

Roleplay
Hogwarts Romances
Public Roleplay • 186 Members
This is where anyone can role play and have relationships. Same-house, mixed-house, same gender, opposite gender, we don't care in this role play group! Come and mingle! (:
Roleplay

Group
Slytherclaw
Public Group • 176 Members
Everybody who is half Slytherin and half Ravenclaw join this group!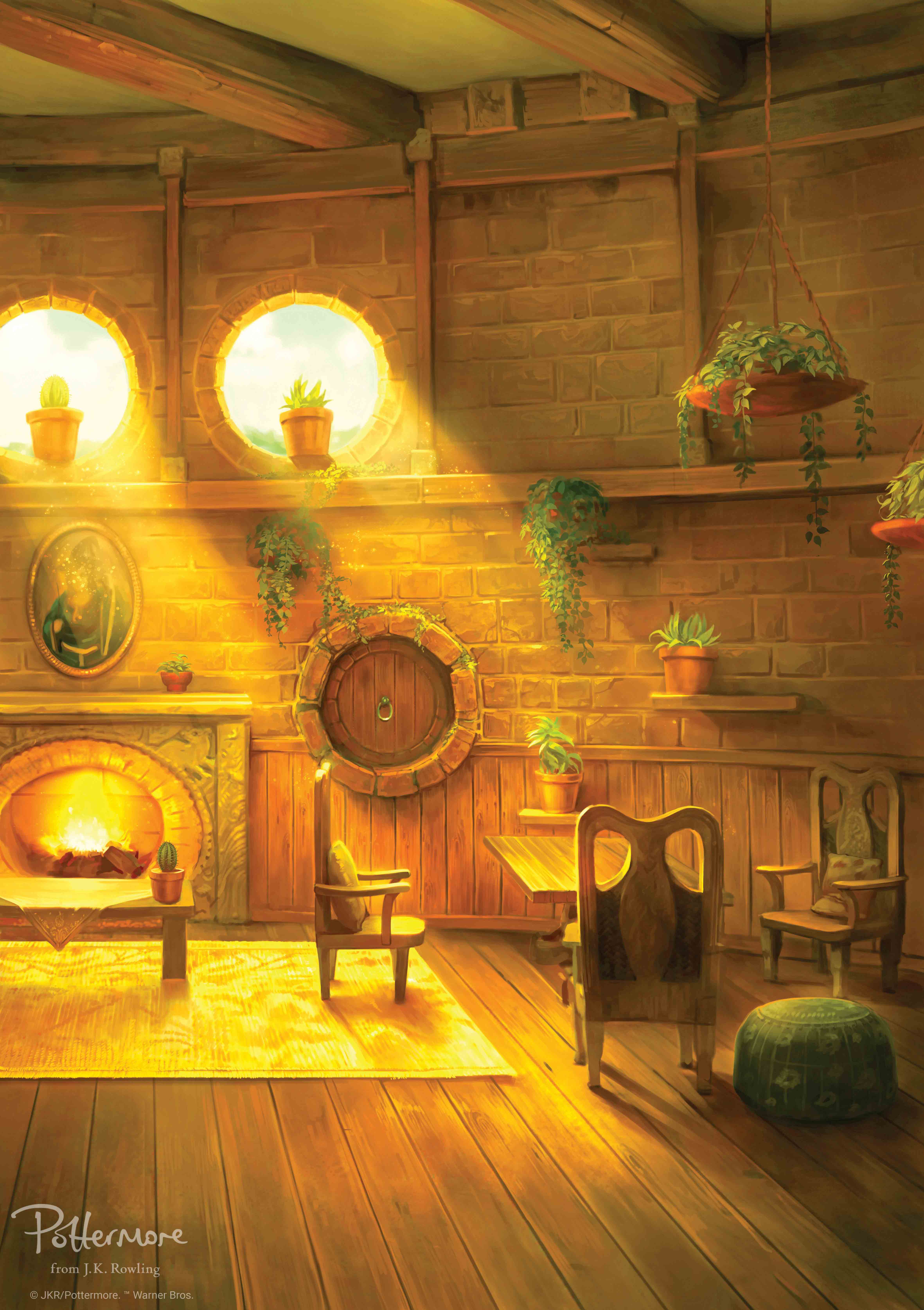 Roleplay
Hufflepuff common room
Public Roleplay • 174 Members
I thought I'd make a roleplay group for Hufflepuff because I'm a Hufflepuff and I love roleplay!

Roleplay
Marauders: life's a joy
Public Roleplay • 171 Members
This is a place for marauders RP. This takes place during their school years and early order days.

Group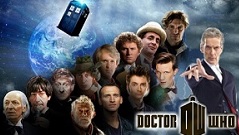 Group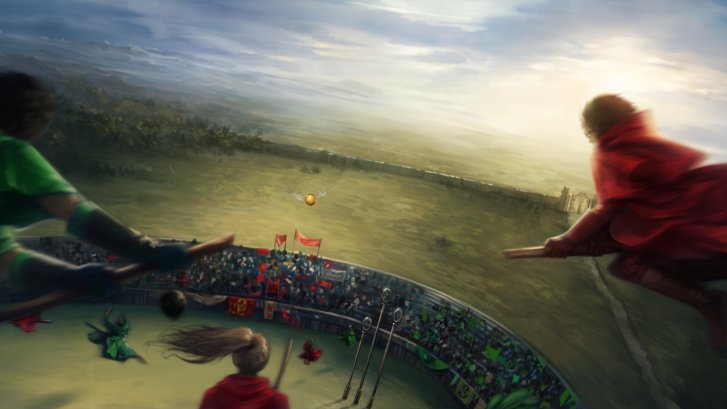 Roleplay

Roleplay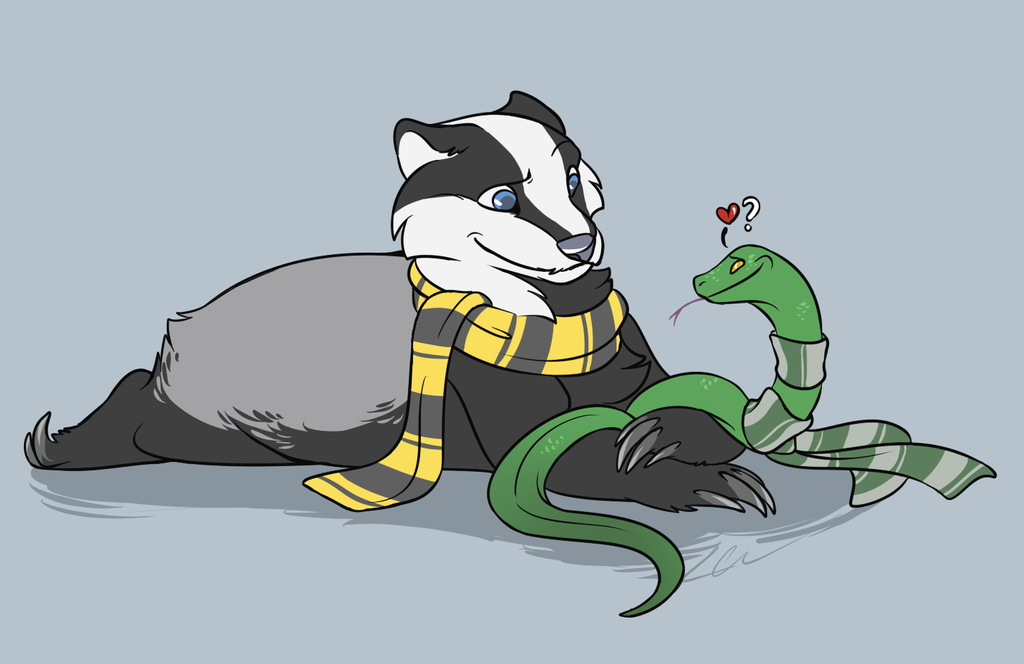 Roleplay
Slytherpuff Squad!
Public Roleplay • 158 Members
Let's try and bridge the divide between our houses, our values are quite different, but we can try and heal the rift between us. Open to any and all Slytherins and Hufflepuffs!!