Popular Groups & Roleplays
Group
Fantastic Beasts and Where to Find Them
Public Group • 234 Members
A place to discuss the latest Wizarding World film. Please join only if you have seen the movie or want to be thoroughly spoiled, as this group will be full of spoilers!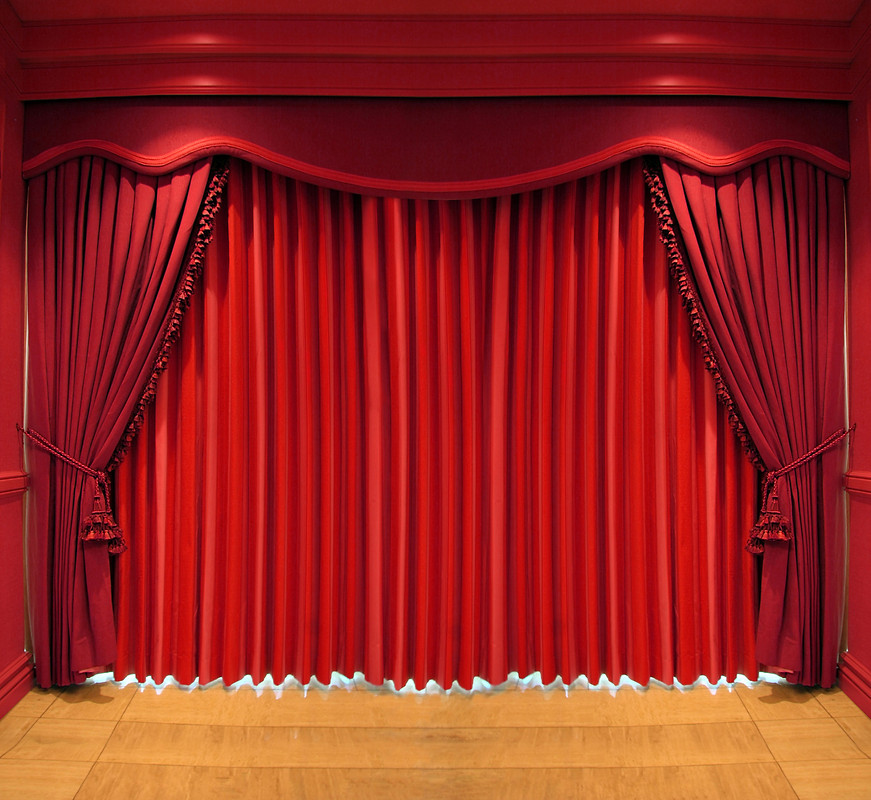 Group
Hogwart's Drama Club
Public Group • 232 Members
A place where Musical Theatre nerds like myself could just hang, talk about their favorite musicals, and maybe put together a performance.

Group
Yule Ball date finder 2016
Public Group • 224 Members
Need some help finding a date to the Yule Ball? No problem!! Just join the chat and the rest will work out(lgbtq friendly :))

Group
Slytherclaw
Public Group • 213 Members
Everybody who is half Slytherin and half Ravenclaw join this group!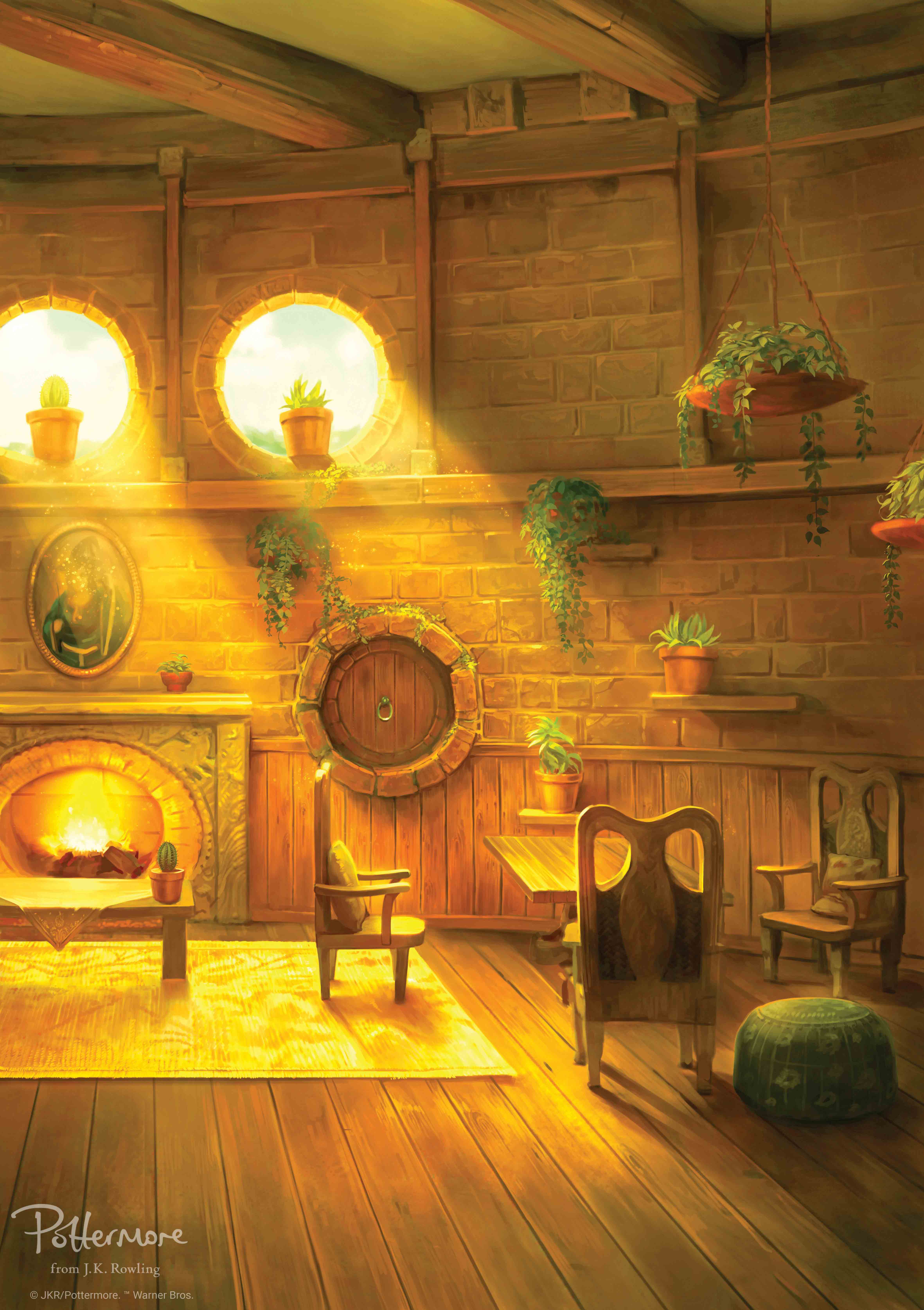 Roleplay
Hufflepuff common room
Public Roleplay • 212 Members
I thought I'd make a roleplay group for Hufflepuff because I'm a Hufflepuff and I love roleplay!

Roleplay
Marauders: life's a joy
Public Roleplay • 211 Members
This is a place for marauders RP. This takes place during their school years and early order days.
Roleplay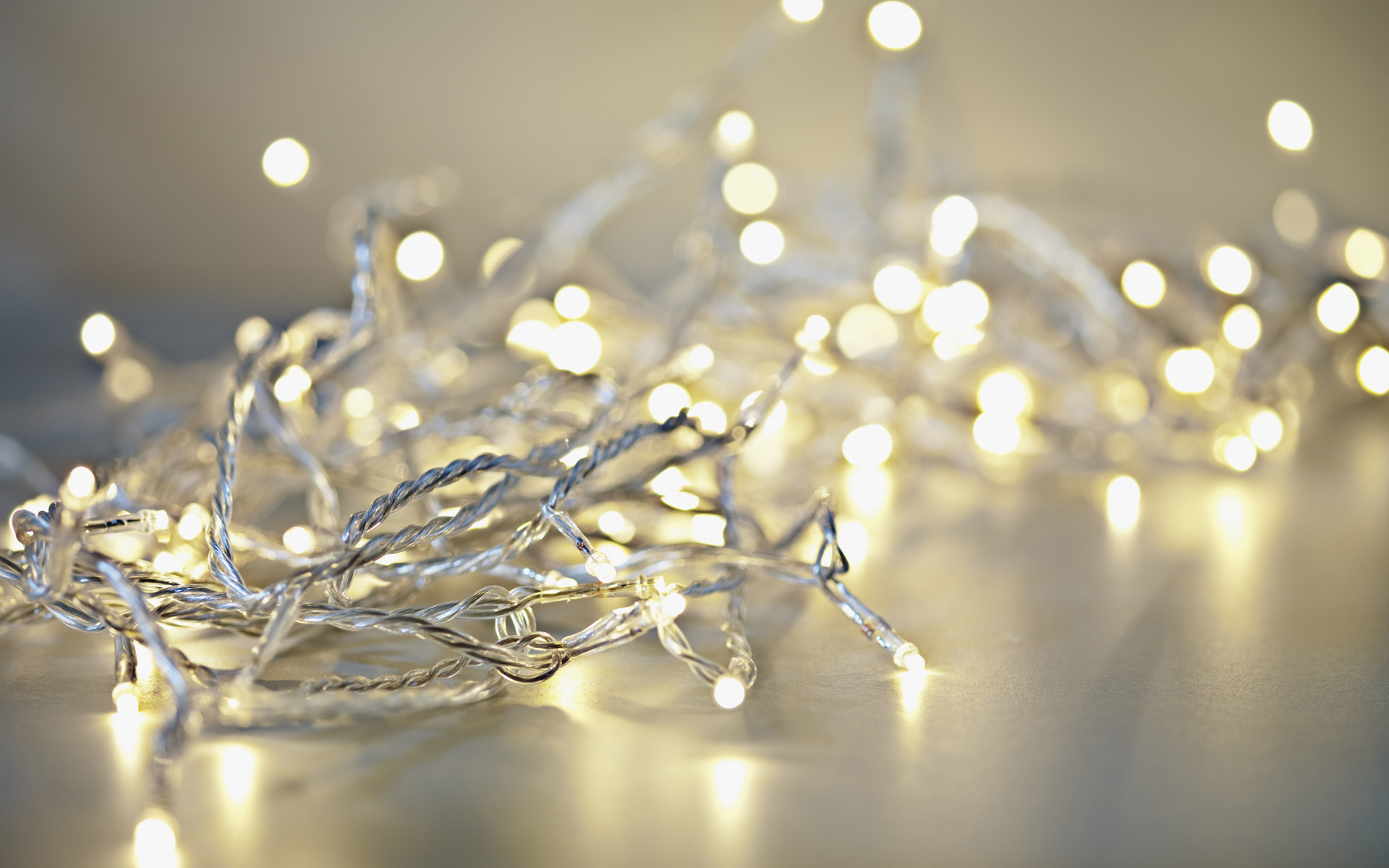 Group

Roleplay
The Snitch Pitch
Public Roleplay • 198 Members
Want to play Quidditch? Then this is the place to be! Anyone and everyone is welcome! Join a team, meet up for practice, and play real matches against other teams! The most important goal is to have fun!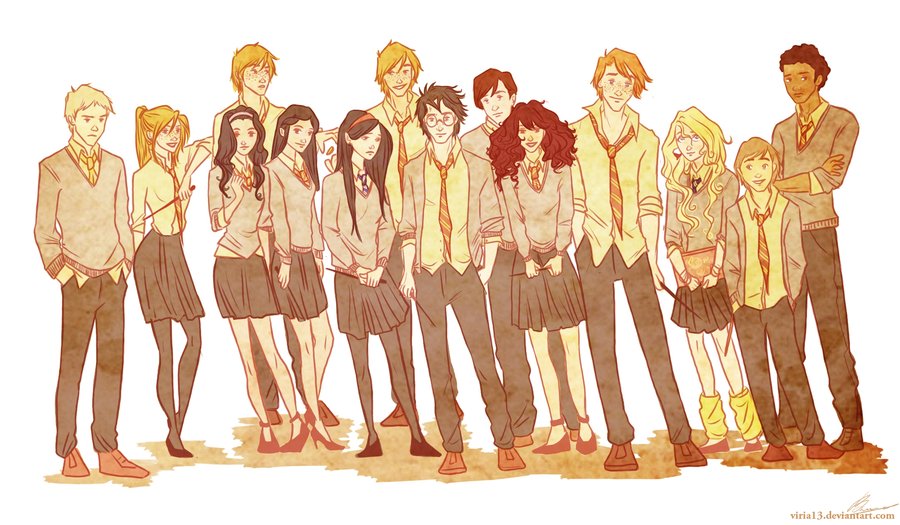 Group
Dumbledores Army
Public Group • 197 Members
Welcome to Dumbledores Army. In Dumbldores Army students can study and ask each other questions about classes. Think of it as a library, everyone studies together! (Also a good place to meet friends!)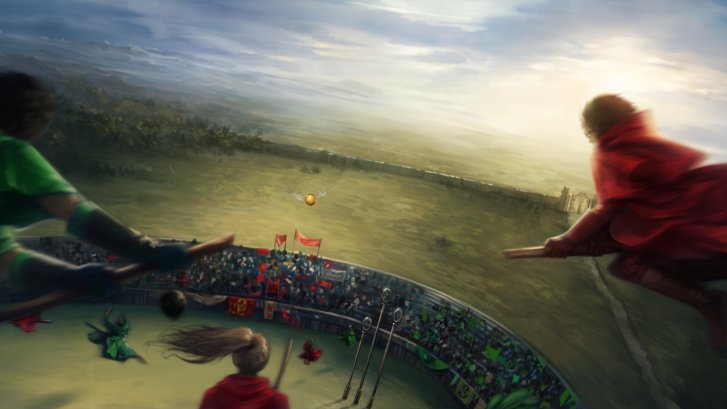 Roleplay