Popular Groups & Roleplays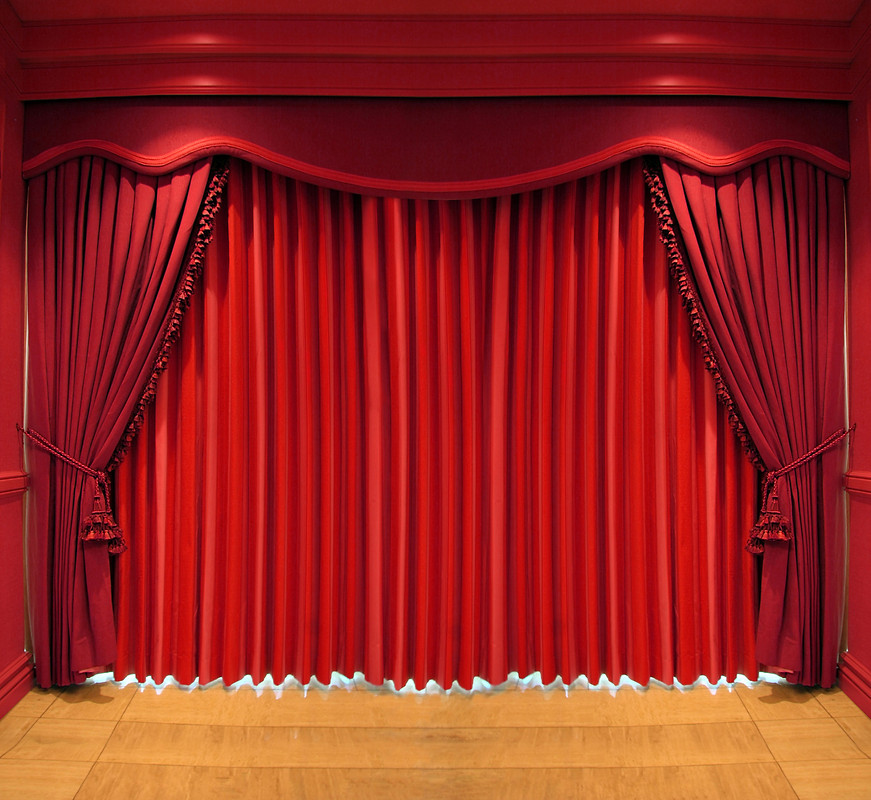 Group
Hogwart's Drama Club
Public Group • 157 Members
A place where Musical Theatre nerds like myself could just hang, talk about their favorite musicals, and maybe put together a performance.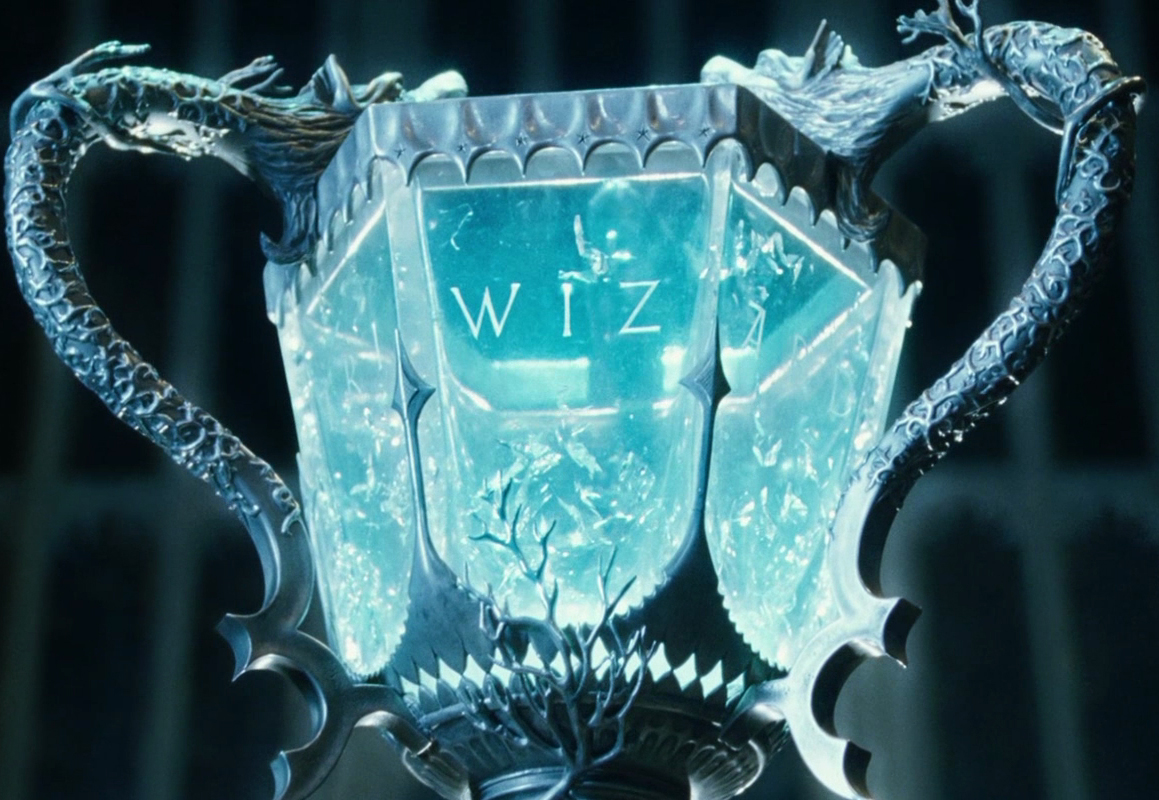 Roleplay
The Triwizard Tournament
Public Roleplay • 153 Members
It is a great pleasure to be hosting this year's Triwizard Tournament at Hogwarts. More in the rules. We have champions and judges-so come and support your champion!

Roleplay
Gryffindor Quidditch Team
Public Roleplay • 150 Members
For Gryffindors only if you to play Quidditch come see us and yes I am Harry Potter the seeker.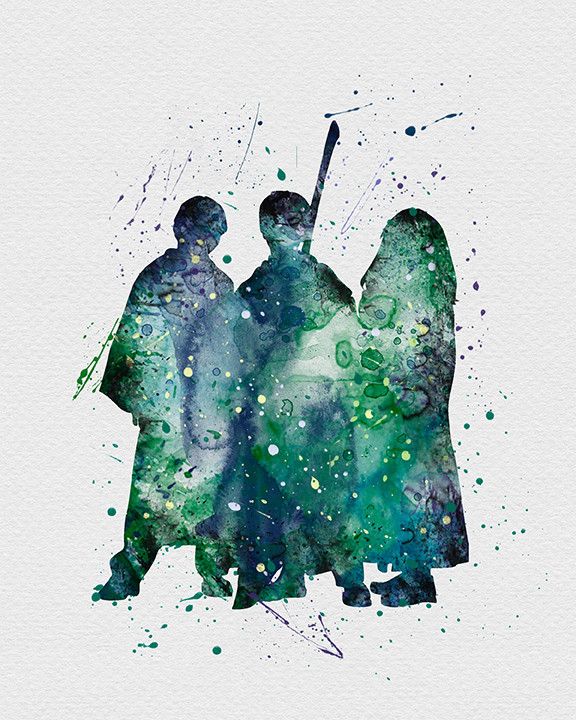 Group
Potter, Granger, Weasley... Families
Public Group • 150 Members
Welcome to our great, big family, here we are as a great and unique family, feel free to talk about any subject, but please, no rude words, so once again welcome !!!

Roleplay
draco lovers
Public Roleplay • 148 Members
if you love draco then you are in the right plas

Group
Knights of Librarium
Public Group • 147 Members
HiH Official Club.Tired of joining book clubs at Hogwarts only to realize that they are no longer active? Fear not, brave and intrepid wanderer, for you have found the Knights of Librarium, defenders of books of all genres! We meet monthly.

Group
HiH Quidditch League
Public Group • 145 Members
Are you a witch or wizard? Do you want to make new friends and work as a team? Are you trying to find a sports environment that is friendly but competitive? If you said YES, then the HiH Quidditch League is for you! Join for more info.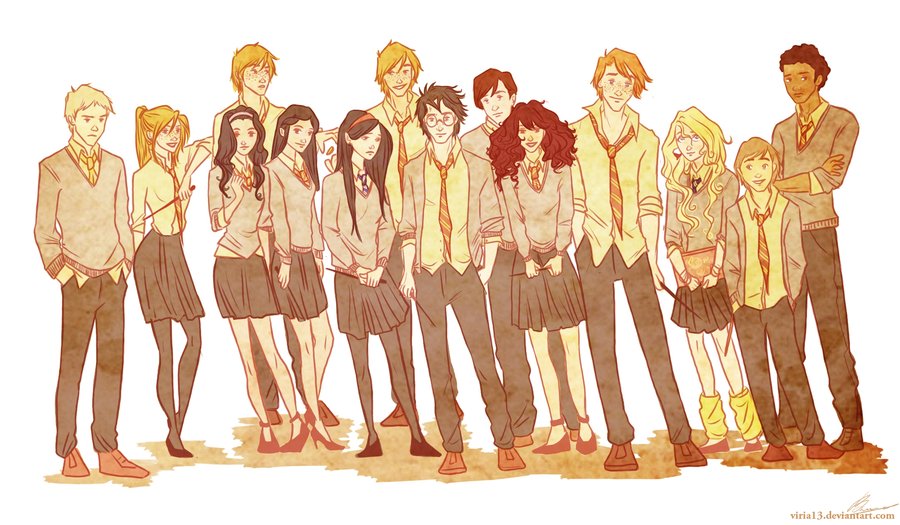 Group
Dumbledores Army
Public Group • 145 Members
Welcome to Dumbledores Army. In Dumbldores Army students can study and ask each other questions about classes. Think of it as a library, everyone studies together! (Also a good place to meet friends!)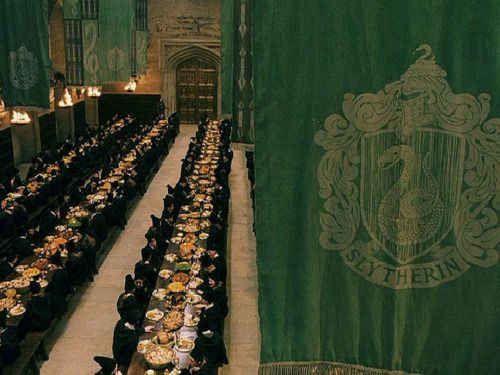 Roleplay
Slytherin table
Public Roleplay • 144 Members
A table in the Great Hall for all the members of Slytherin.

Group
The Quidditch Pitch
Private Group • 141 Members
Enter the Quidditch Pitch! Come and register for a position on the Quidditch Teams! Either Hufflepuff, Gryffindor, Ravenclaw or Slytherin you are welcome to play! If you are curious, feel free to look into the rules and see what we do!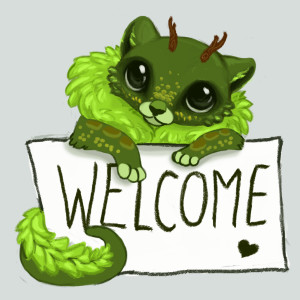 Group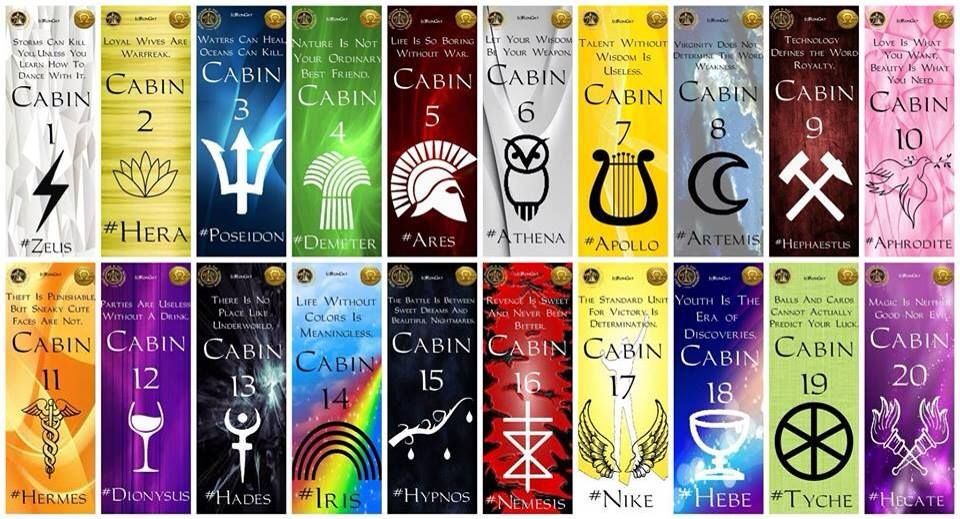 Group
Camp Half-Blood
Private Group • 134 Members
A great place for all fans of the Percy Jackson series to socialize and Roleplay!