Popular Groups & Roleplays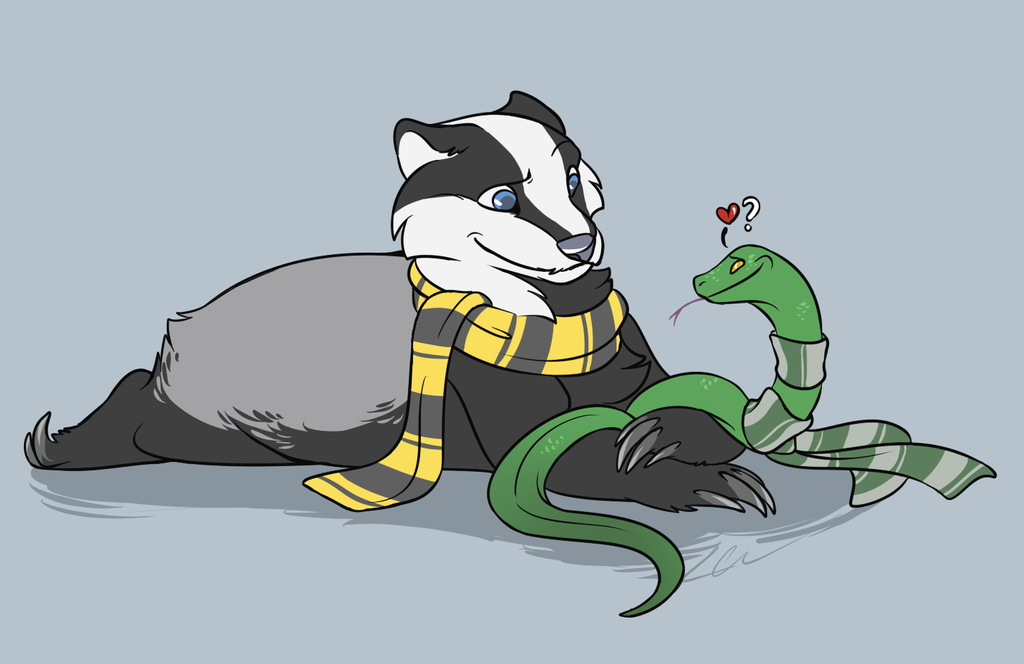 Roleplay
Slytherpuff Squad!
Public Roleplay • 189 Members
Let's try and bridge the divide between our houses, our values are quite different, but we can try and heal the rift between us. Open to any and all Slytherins and Hufflepuffs!!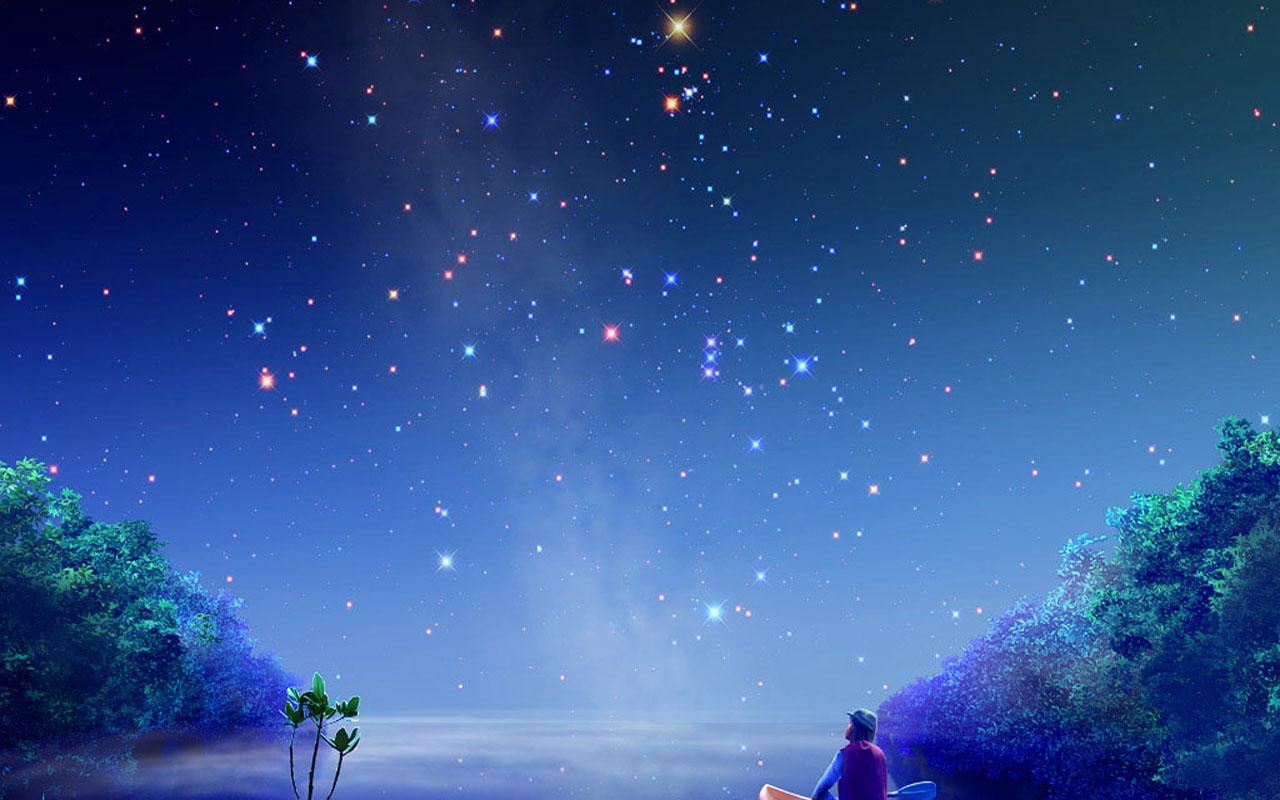 Group
Astronomy Club
Public Group • 189 Members
Hi everyone! This is a group for people who love stars and it's there life! So come join up lovelies.
Group

Group
Knights of Librarium
Public Group • 184 Members
HiH Official Club.Tired of joining book clubs at Hogwarts only to realize that they are no longer active? Fear not, brave and intrepid wanderer, for you have found the Knights of Librarium, defenders of books of all genres! We meet monthly.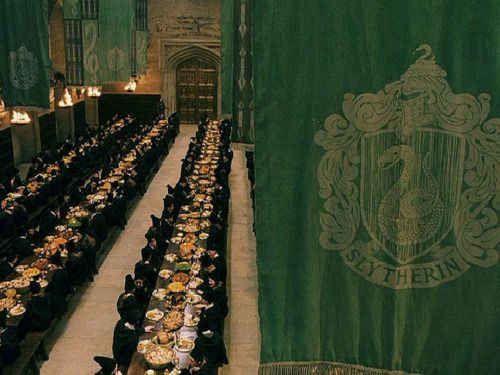 Roleplay
Slytherin table
Public Roleplay • 183 Members
A table in the Great Hall for all the members of Slytherin.

Roleplay
Dueling Club
Public Roleplay • 181 Members
Join the dueling club today! This group is created by Ella Bennett. There will be teams, (4 people from each house) who will separately go against another house to try to win dueling against them. Everyone is welcome to join! :)

Roleplay
draco lovers
Public Roleplay • 173 Members
if you love draco then you are in the right plas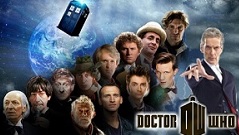 Group

Roleplay
Gryffindor Quidditch Team
Public Roleplay • 171 Members
For Gryffindors only if you to play Quidditch come see us and yes I am Harry Potter the seeker.

Group
HiH Quidditch League
Public Group • 169 Members
Are you a witch or wizard? Do you want to make new friends and work as a team? Are you trying to find a sports environment that is friendly but competitive? If you said YES, then the HiH Quidditch League is for you! Join for more info.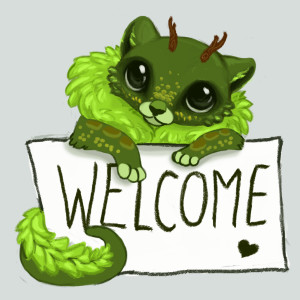 Group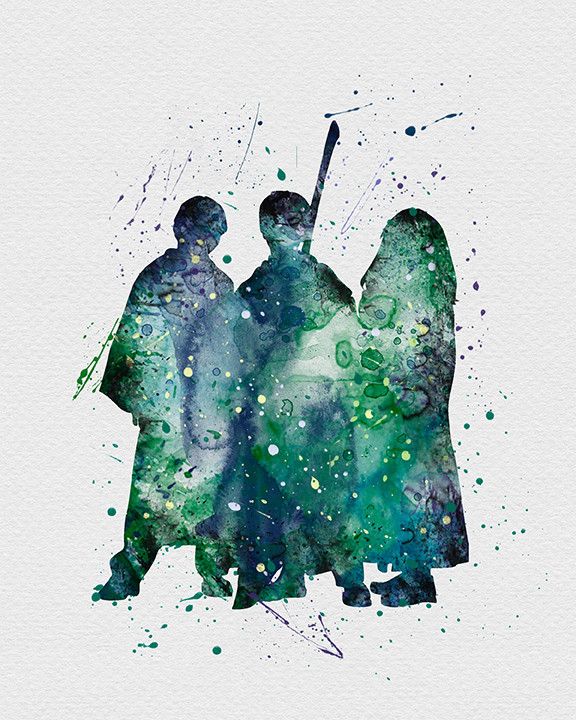 Group
Potter, Granger, Weasley... Families
Public Group • 163 Members
Welcome to our great, big family, here we are as a great and unique family, feel free to talk about any subject, but please, no rude words, so once again welcome !!!