Recent Groups & Roleplays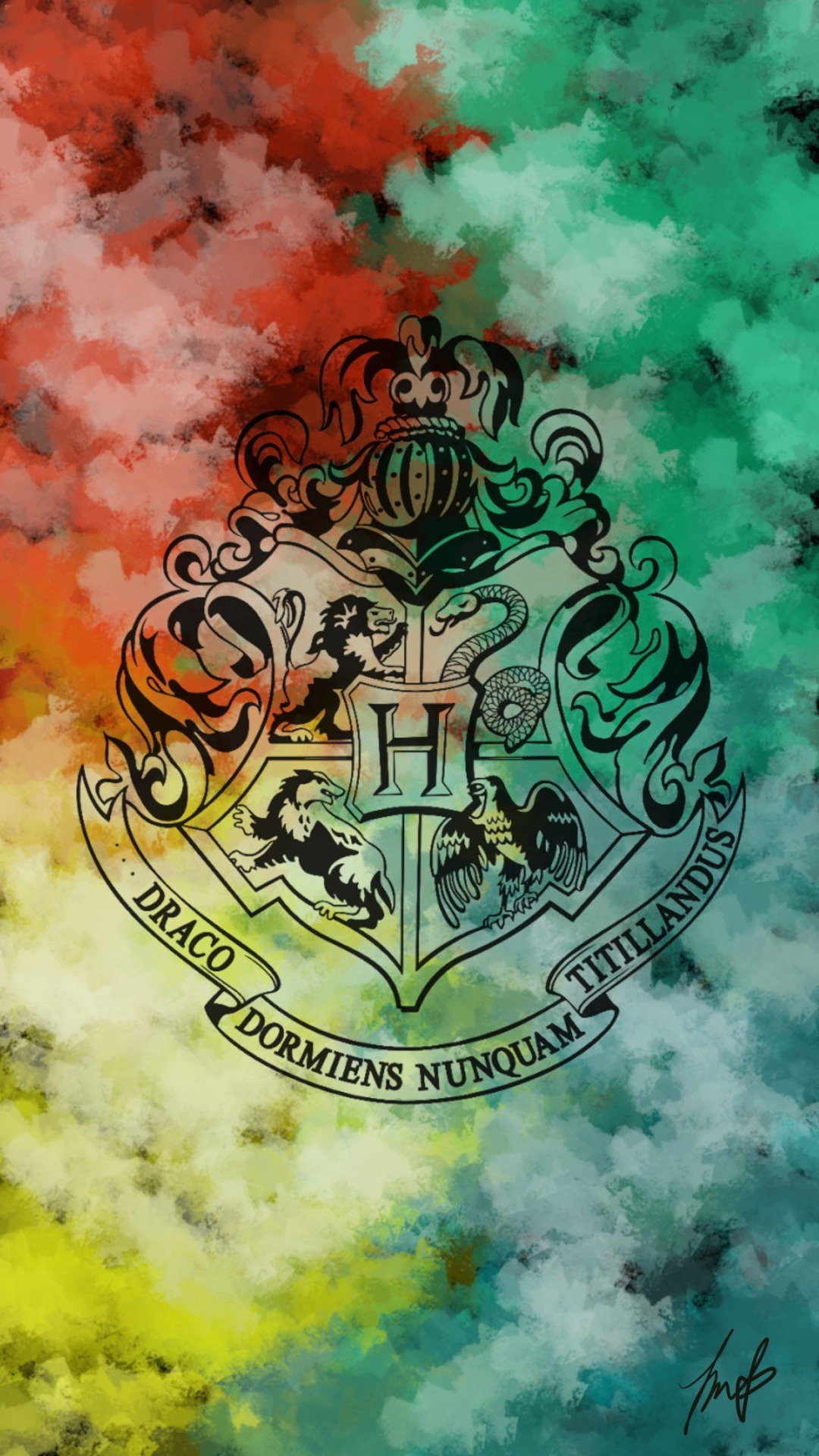 Group
Friend Club
Public Group • 1 Members
Join this club if you're here to make friends, get good marks, and just be happy! We can help you study, choose classes and even provide some general advice. All houses and blood statuses welcome! (P.S.- We love Quidditch here :)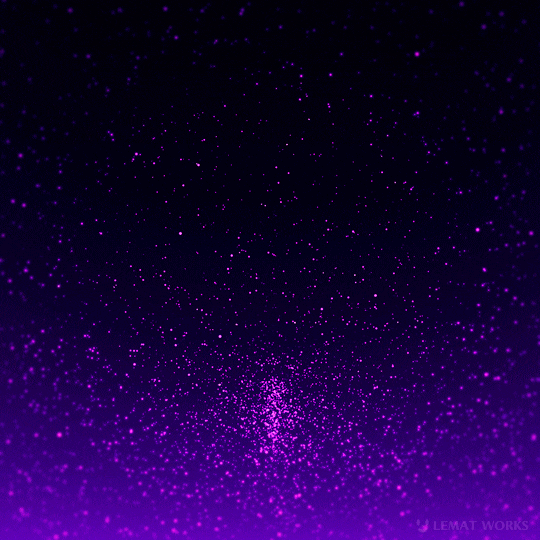 Group
Group
Confused First year's
Public Group • 1 Members
Anyone can join just no hate plz mainly for first years but a older student can join to help and explain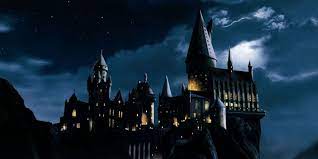 Group

Group

Group
Ravenclaw Chat/Study Group
Public Group • 1 Members
Please only join if you are in The Ravenclaw House This Group is for all ages and years so keep it friendly for all ages here. You can chill, share stories, interact and meet new people, help others study and chat!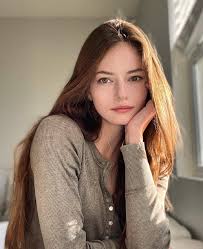 Group
Helliana's Birthday Party
Private Group • 2 Members
Hey, I just turned twenty the other day, and I thought why not throw a party. Enjoy.

Roleplay
Literate Roleplayers Club
Private Roleplay • 18 Members
A group for roleplayers who prefer literate or semi-literate roleplays and replies.

Group
Ravenclaw Quidditch Team
Public Group • 1 Members
This is the Ravenclaw Quidditch Team I saw a second group like this but soon realized it was in-active so decided to create this group! Ravenclaws only please!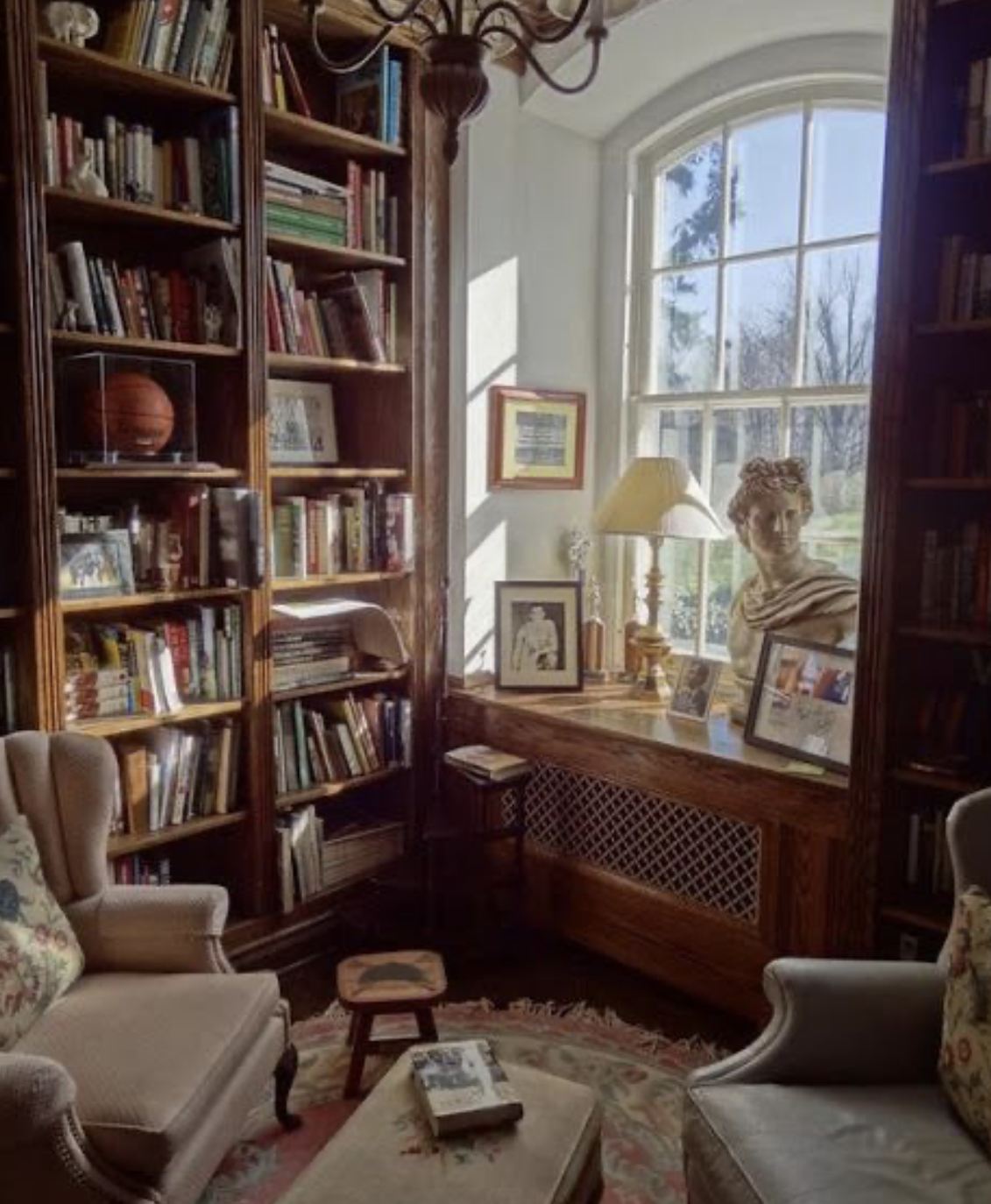 Group
Study group and hangout
Public Group • 5 Members
This is a study group and a nice hangout. Anyone is welcome to join. We mainly just chat, hangout, gossip if you please, and study if wanted. It's a fun cozy place to be.