Recent Groups & Roleplays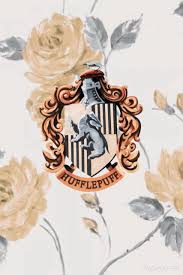 Group
Hufflepuff common room
Public Group • 1 Members
Hello fellow hufflepuffs :3 join this group for weekly zoom calls and much more! This is a cottoge core place to express your feelings and talk to a fellow hufflepuff! Hope to see you here sometime!

Group
Theory/ study of magic
Public Group • 2 Members
Philosophy + magic. What is magic, why is speaking spells easier than thinking, why are the spells spoken like that? That kinda stuff.

Group
club de hechizos
Public Group • 1 Members
si quieres aprender a luchar con buenos hechizos y divertirte únete a mi club

Group
Harry Potter GC
Public Group • 3 Members
Cussing is allowed to some extent. This is a place for anyone to come. This is for all houses. You can also share your RP here. Have fun. Talk about gossip. Get juicy.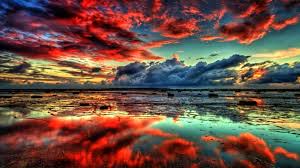 Roleplay
Harry Potter RP
Public Roleplay • 4 Members
Cussing is allowed to some extent. And you can get as juicy as you would like. Go in as much depth as you want with your RP and have fun. Don't bully others and no house fighting.

Group
Leonardo dicaprio simps
Public Group • 2 Members
we love leonardo dicaprio! we talk about our favorite leo movies! We will have quizzes about his movies! it will be fun its a save space for LDS

Group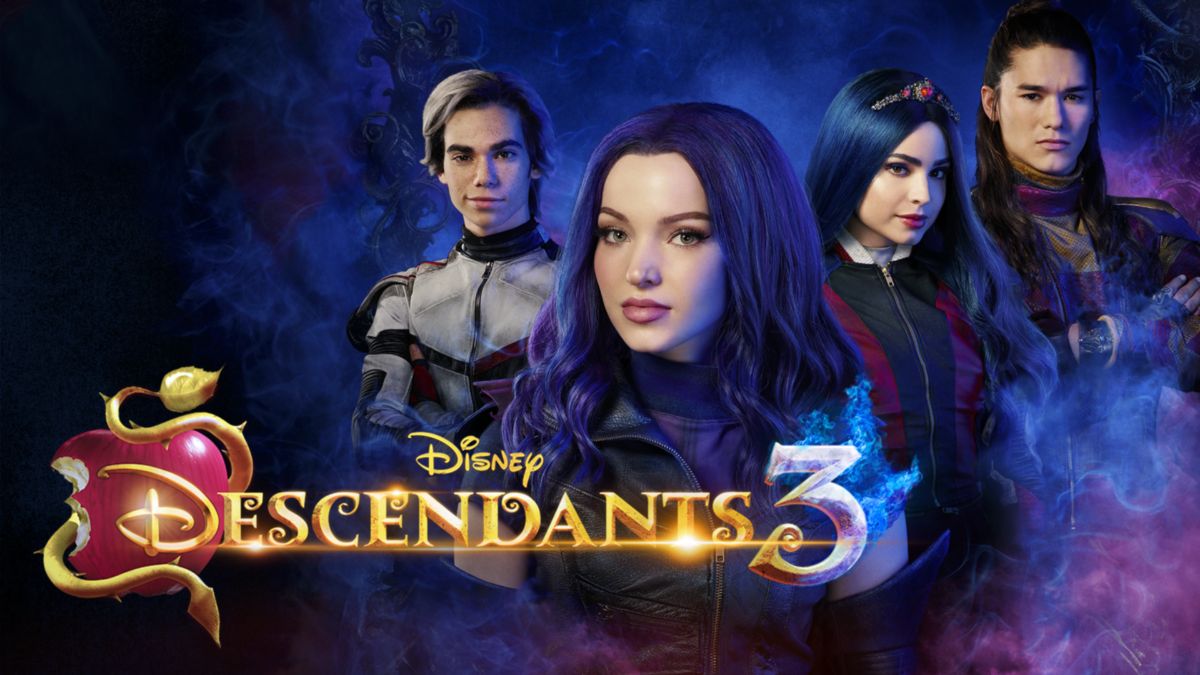 Group
Descendents Tryouts
Public Group • 9 Members
In this group, you are going to try out to be a Descendents, i will edit the rule on who is taken.

Group

Group
Slytherin Purebloods <33333
Private Group • 3 Members
This group is for slytherin purebloods who have had parents enrolled in hogwarts. We are a wise group of students who aren't exactly welcoming to those filthy mud bloods who enrol here. :)

Group
The Ministry
Public Group • 6 Members
JOIN THEN OWL ME AND INVITE MORE PPL