Recent Groups & Roleplays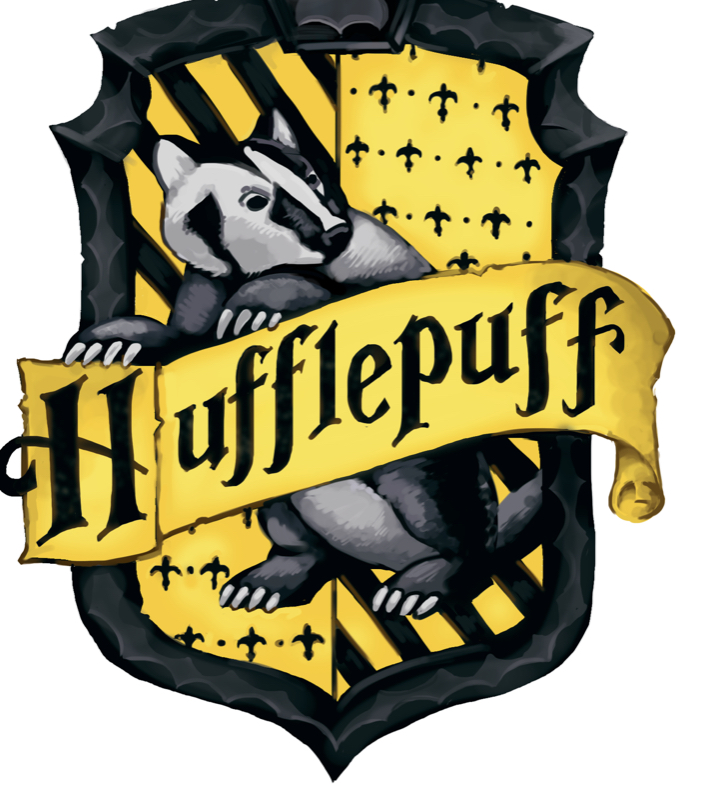 Roleplay
Hufflehoppers
Public Roleplay • 1 Members
I'm the daughter of bellatrix my name is Bella I've been sorted into hufflepuff but I'm nice

Roleplay
Slytherin's
Public Roleplay • 1 Members
Only Slytherin's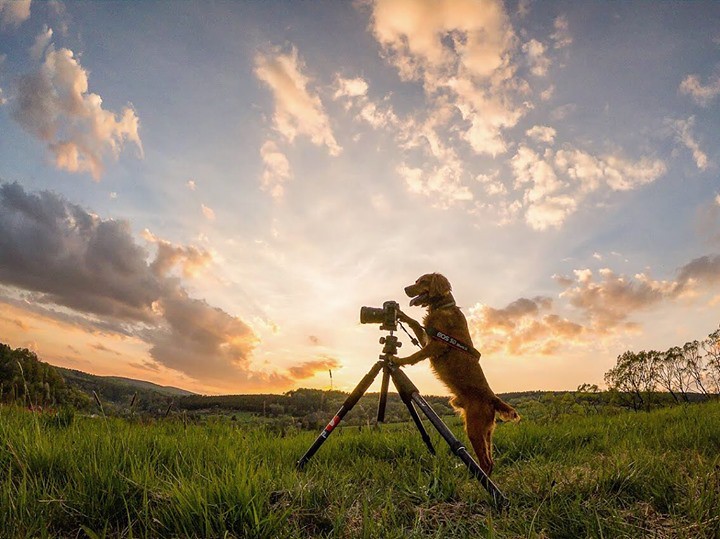 Group
year one sceadule
Public Group • 1 Members
you lost dont know what to do im here to help any thing `from what way should I do my classes to were do I take my classes ask me anything im here to help!

Roleplay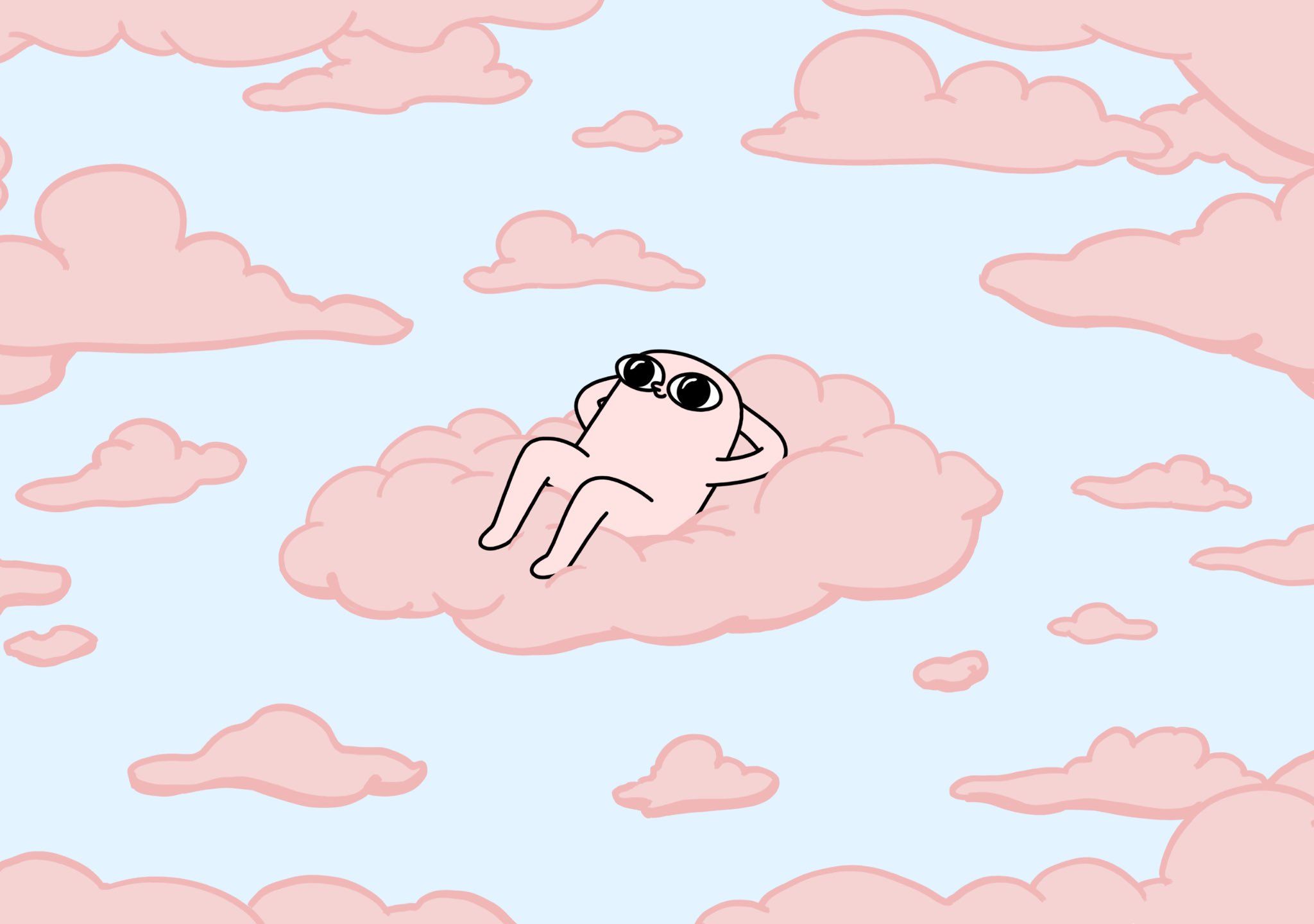 Group
Draco fans
Public Group • 1 Members
do you love Draco I bet you do JOIN THE GROUP !!!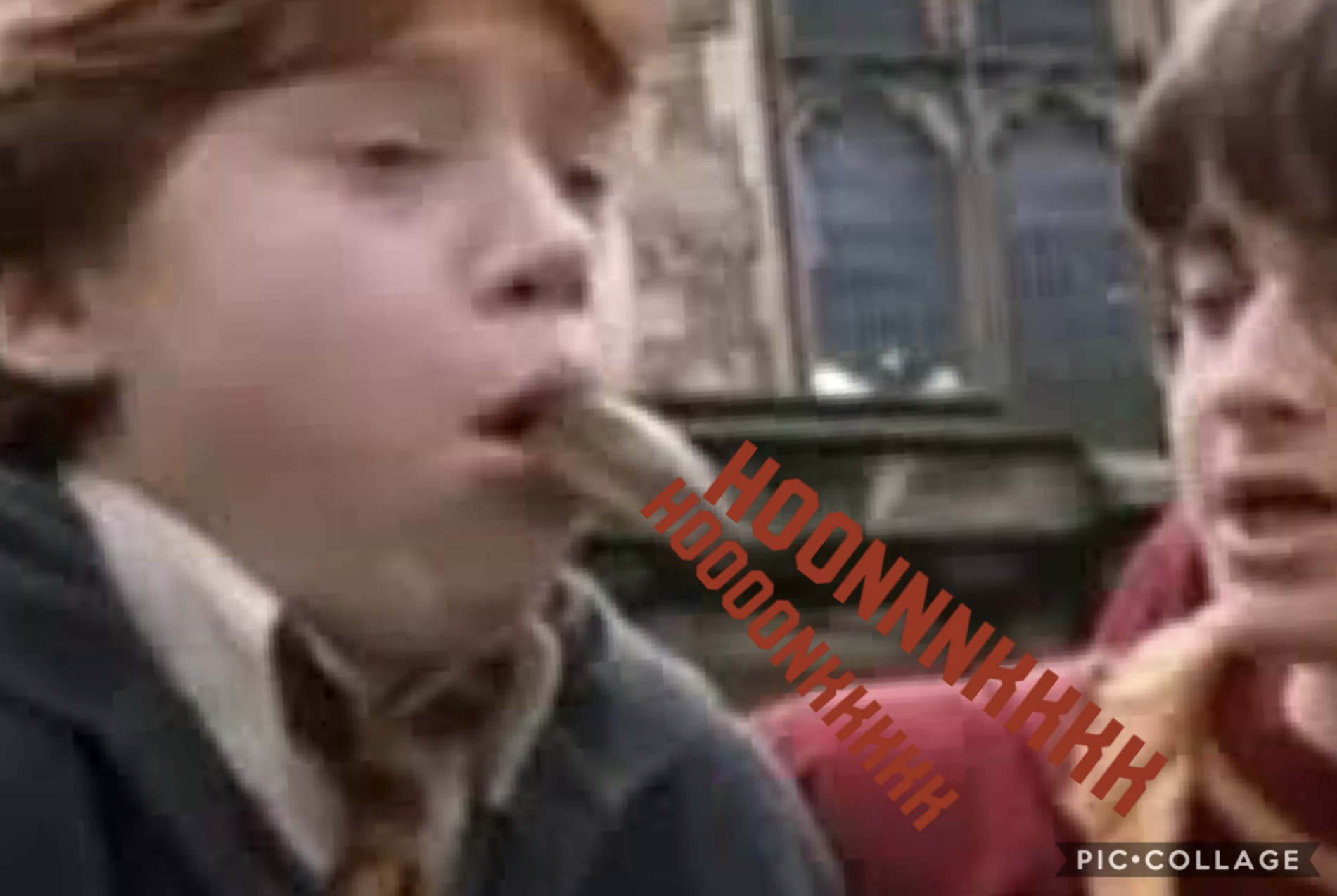 Group
9/11 crew members
Public Group • 1 Members
uh so this is a club for like everyone and i mean if yall like dark humour uhhh you get the name But if you cant take a joke i dont recommend joining thx xx also we hype each other up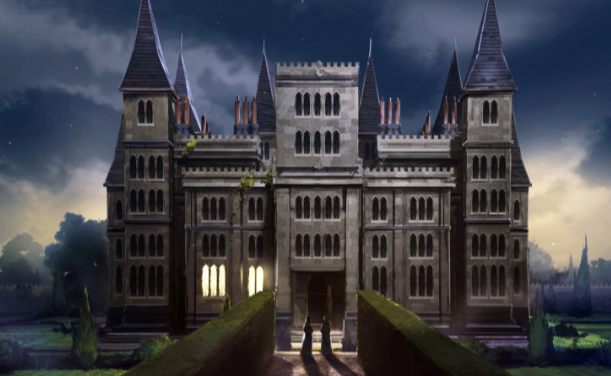 Roleplay
Malfoy Manor
Private Roleplay • 1 Members
Welcome to Malfoy Manor. I will accept you if you are A Malfoy or would like to be a servant for us. P.S. Mum asked Draco to make this group but he went to his room and slammed his door so I made it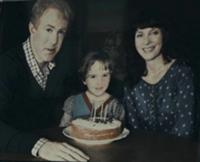 Group
Familia Granger reunida!
Private Group • 1 Members
no estamos todos en la foto.. pero bueno... Al fin nos podremos reunir!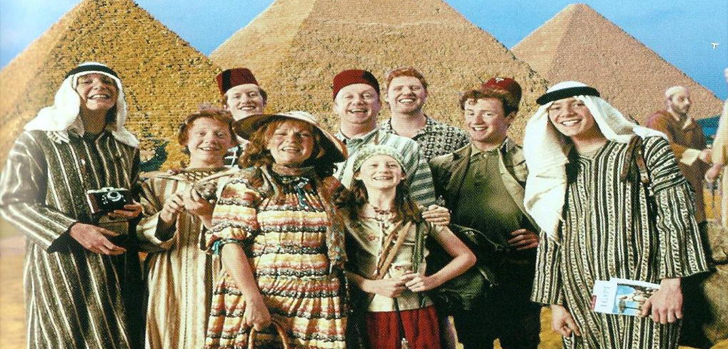 Group
Familia weasley reunida
Private Group • 1 Members
toda la familia reunida! (lo lamento que ay gente que falta en la portada, creo que no tenemos una foto todos juntos...)

Group
The underrated frogs
Public Group • 1 Members
anyone welcome, but if you are a frog you are especially welcome in this group. enjoy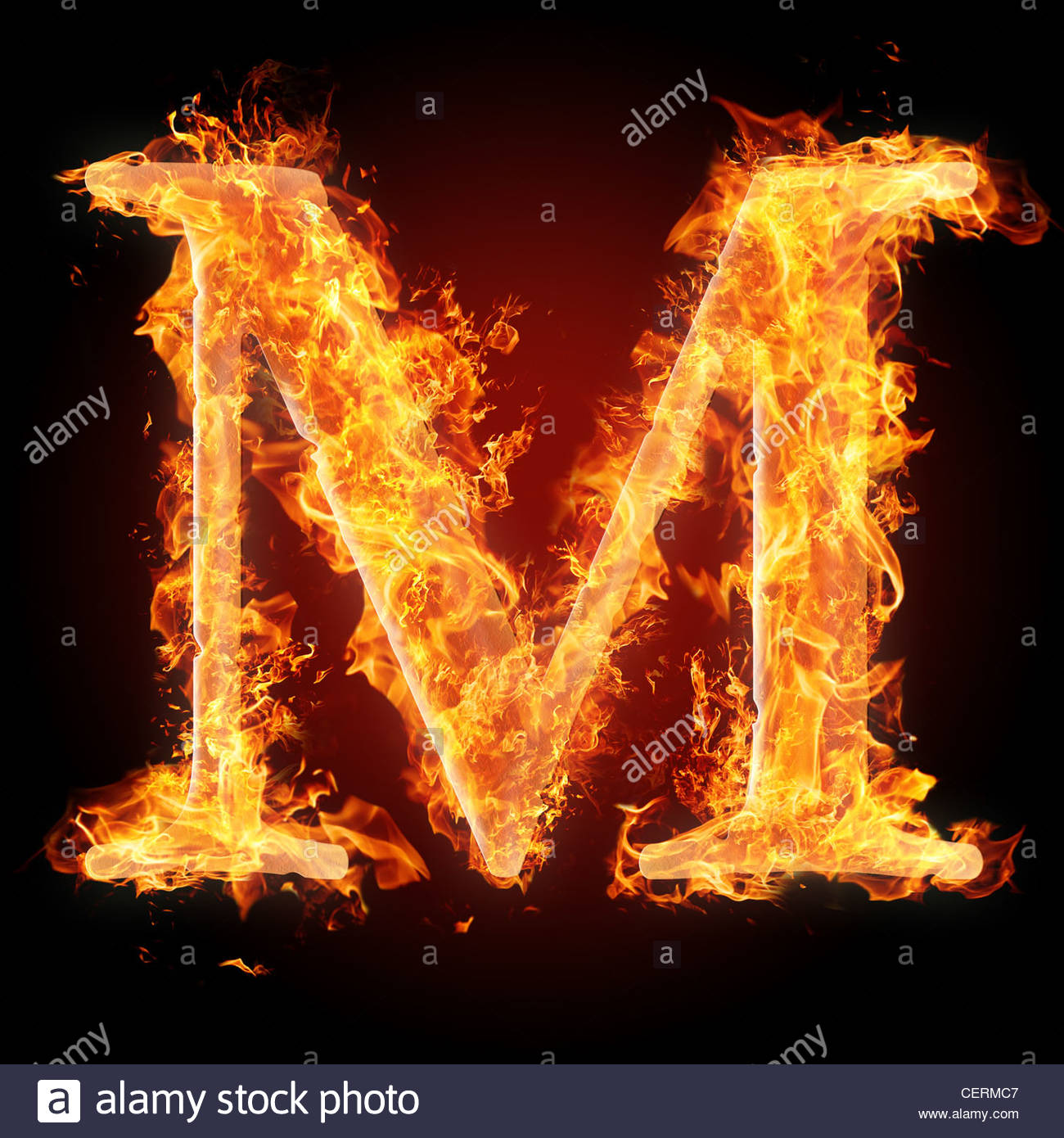 Group