Recent Groups & Roleplays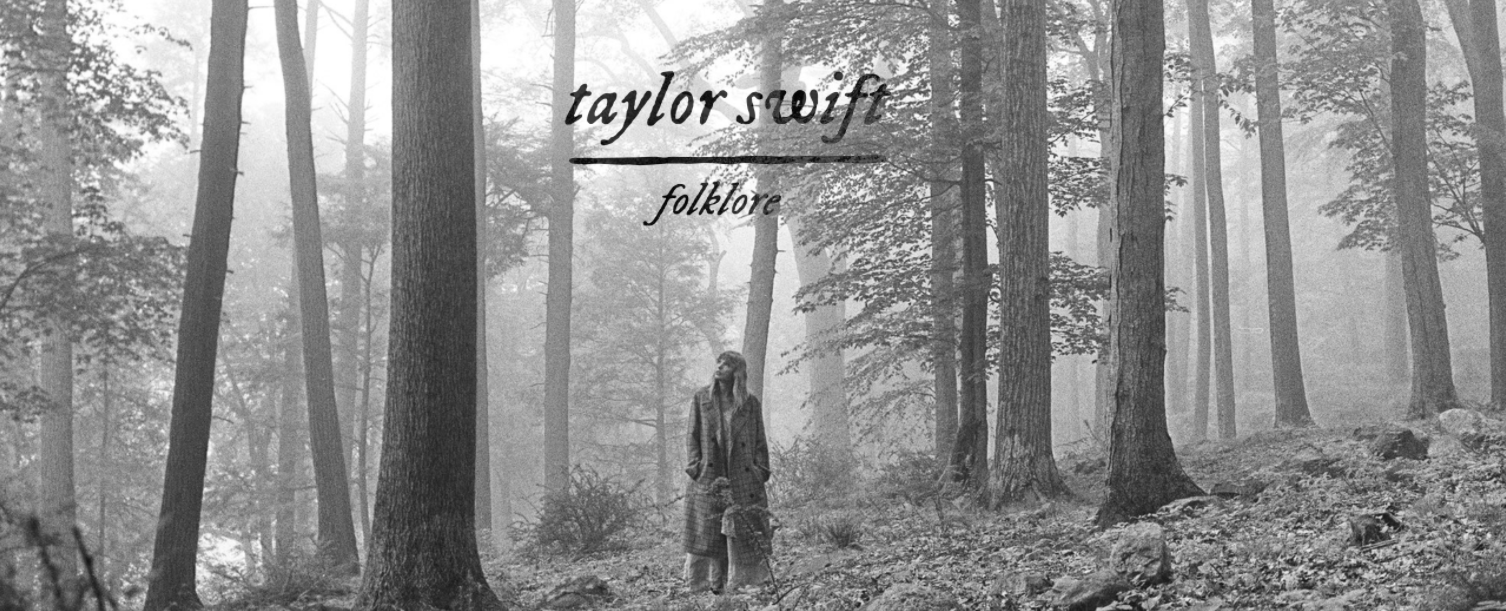 Group
Taylor Swift fan club
Public Group • 18 Members
This is a place where Swifties (or music lovers in general) can talk! You can list your favorite songs, albums, eras, music videos, anything Taylor/music related to start off.

Group
Lets be friends
Public Group • 1 Members
Make new friends! Everyone is welcome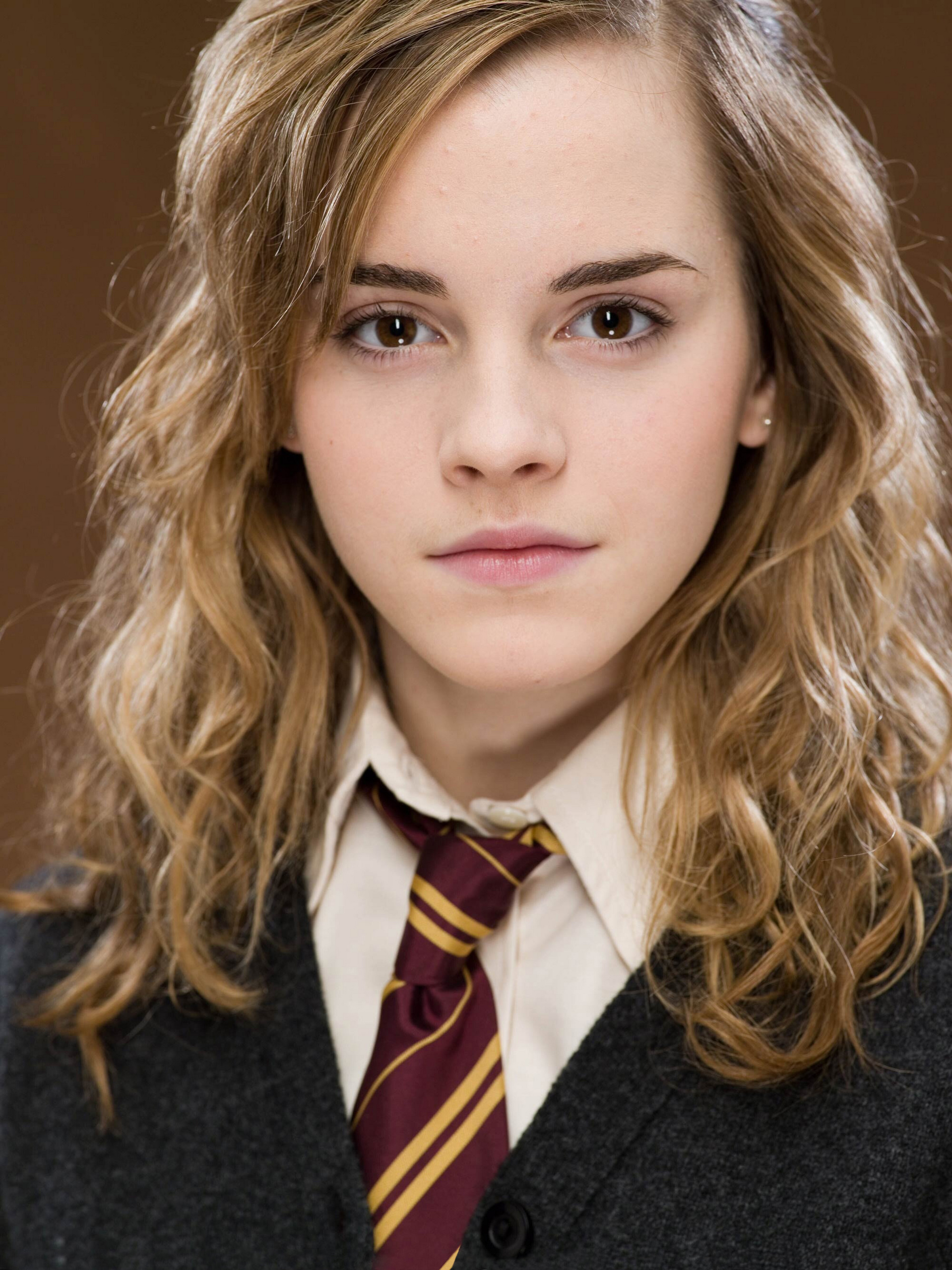 Group
Nacidos de Muggles
Public Group • 1 Members
tenemos a Hermione en nuestra tapa por que es una nacida de Muggle de las mas brillantes que emos concido! asi que por eso el dia de hoy la onrramos!

Group
TO MAKE FRIENDS!!!
Public Group • 2 Members
This is really for anyone in any house to make friends! I really just want to make friends!!!!! Please join! No bullying allowed!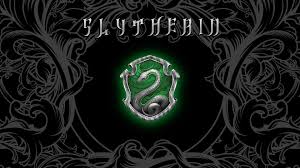 Group
What's the tea?
Public Group • 1 Members
Come and vent about heartbreak, love interest, and anything else juicy! ;0 I promise your secrets are safe with us!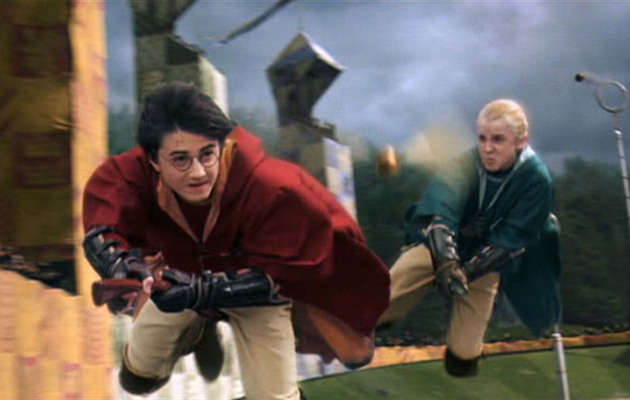 Group

Group
An alt group
Public Group • 2 Members
U can join if u like 1D, draco malfoy, Girl in red ;)

Roleplay

Group
Bookworm Central
Public Group • 4 Members
So this is a lil different from a book club, at least I am hoping it will be! This is a safe place for all opinions regarding books - including latest reads, shitty movie/TV adaptions and general love for dark academia :)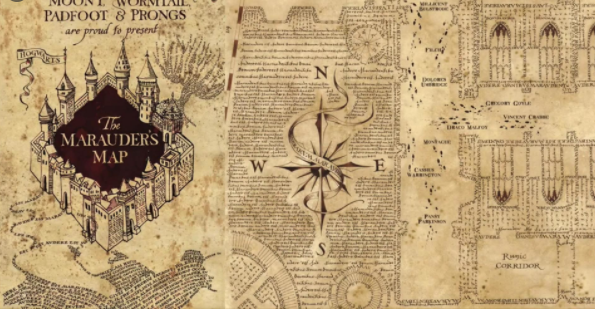 Roleplay
The Hogsmeade Helpers
Public Roleplay • 1 Members
Any Hogwarts attendant that has ever wished to become a Curse-Breaker is welcome here. We meet in Hogsmeade every Tuesday and Friday to practice becoming Curse-Breakers. Also, before and after the meetings we get to hangout in Hogsmeade.

Group
study group
Private Group • 1 Members
Studying is fun! Jk just dont want to fail.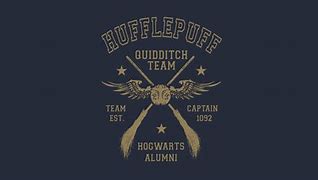 Group
Hufflepuff Quidditch Team
Private Group • 3 Members
We are the Hufflepuff quidditch team. I, Taylor Ross, am a chaser (and captain) for the team. Chaser 1: Taylor Ross Chaser 2: Chaser 3: Beater 1: Beater 2: Keeper: