Recent Groups & Roleplays

Group

Roleplay
The real Marauders
Public Roleplay • 1 Members
We need members! All are welcome, you can put in the chat who you want to be. We ship Wolfstar and Jilly, and more. We need James, Sirius, Remus, And other Hogwarts students of your choice. (Lily is taken, sorry)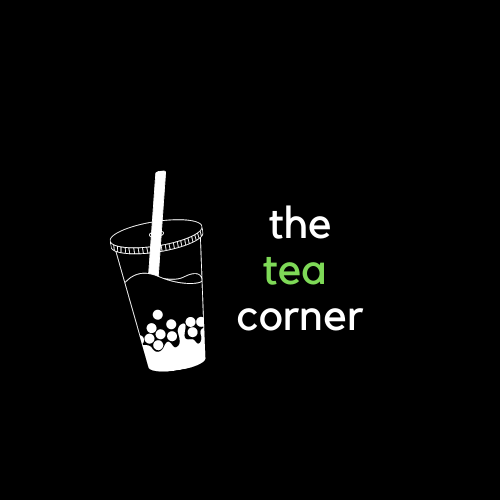 Group
The Tea Corner
Public Group • 9 Members
We are a local cafe that has for witches are wizards

Group
Golden trio
Public Group • 2 Members
Harry Potter Ron hermione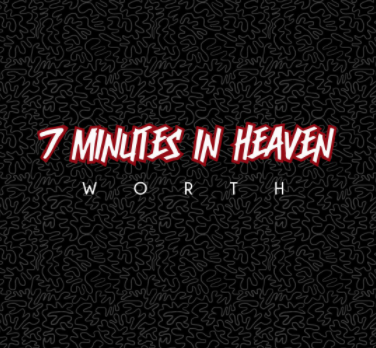 Roleplay
7 Minutes in Heaven
Public Roleplay • 3 Members
You guessed it we will be playing 7 minutes in heaven... we can either play with each other or you can request a Harry Potter character (please put if you are) Its an open RP and a friendly LGTBQ+ RP anyone can join!

Roleplay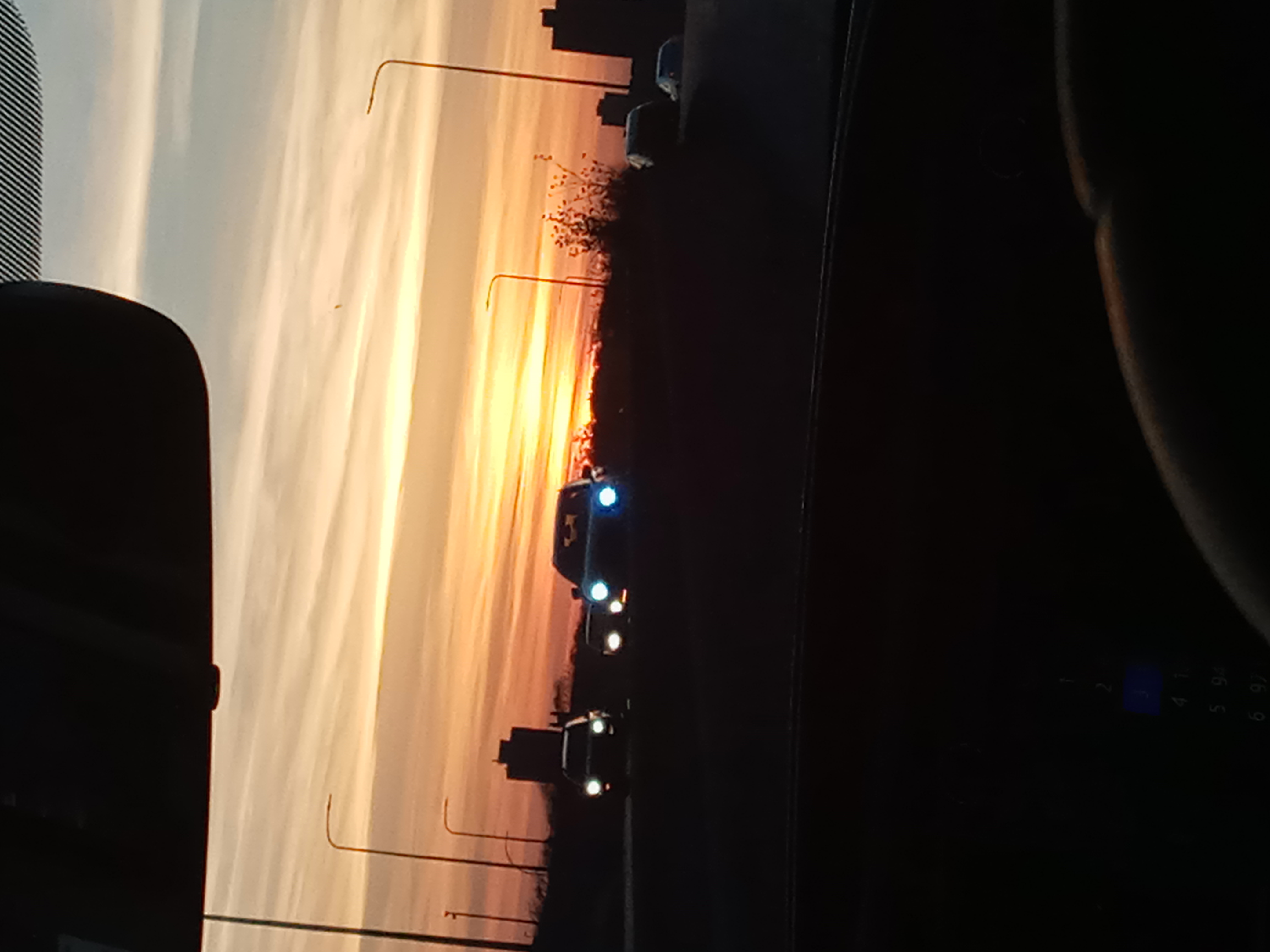 Group
LGBTQIA+ Christians
Public Group • 1 Members
Heyo! I pray I'm not the only lgbtq+ christian out there so plz join if you are also one! I need to find my own people.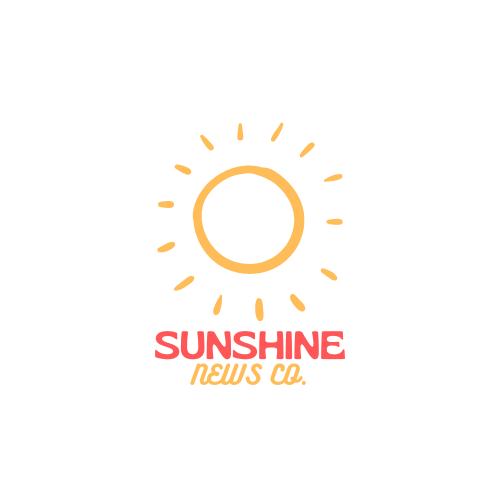 Group

Group
The Quibbler
Public Group • 5 Members
The Daily Prophet has decided to create a magazine. Join the group to write, read, and talk about the magazine. All newspaper editors welcome to join the magazine, but it strictly belongs to TDP.

Group