Recent Groups & Roleplays

Group
Advertising Group
Public Group • 120 Members
Anyone feel the need to advertise their groups? Here you can advertise books, groups, anything! Join now to blast your ratings sky-high!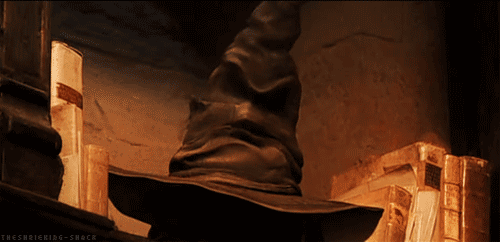 Group
Sorting Hat Errors
Private Group • 2 Members
are you from a pure-blood family (or any other family, we don't care) but weren't sorted into that house? well come on down to Sorting Hat Errors! *APPROVAL NEEDED TO JOIN*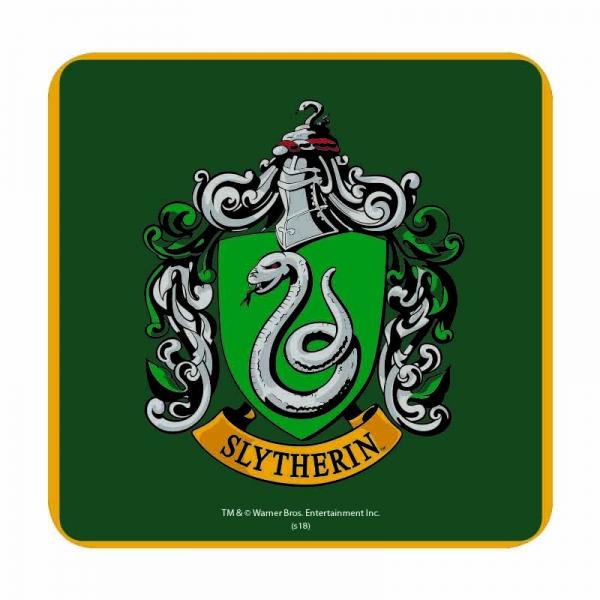 Group
The slytherins
Public Group • 6 Members
Hi, this is a group for slytherins, but if you are in a different house you can still join if you want

Group
Gryffindor Common Room
Private Group • 1 Members
The Gryffindor common room. No Slytherins, Hufflepuffs, Or Ravenclaws; ever

Group
girls stuff lol
Private Group • 2 Members
we are the girls who gossip ,wanna know one of our secrets?

Group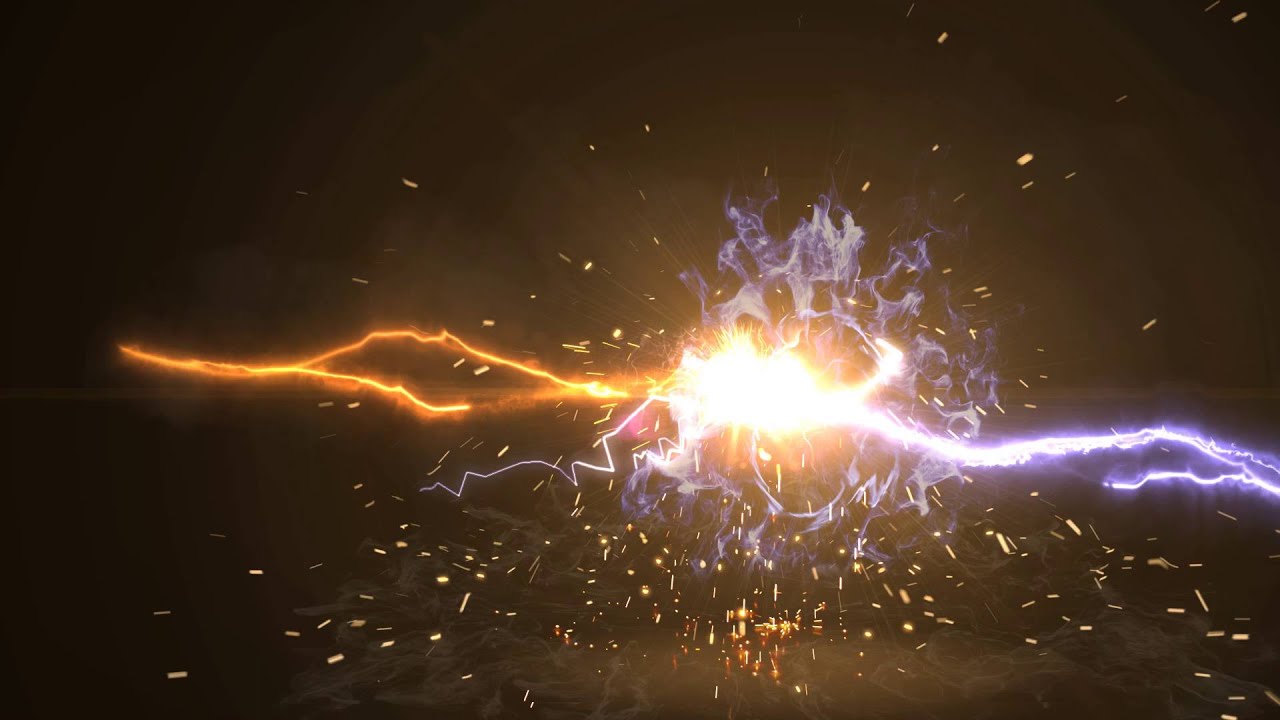 Group
Curse Breakers
Private Group • 1 Members
This is a group for the Curse Breakers of the world to join, chat and make friends

Roleplay
New Death Eaters
Private Roleplay • 1 Members
This group is for wizards who believe in Wizard Superiority over Muggles. It is not Slytherin-Only, but you must share our views. We do not condone Pure-Blood Superiority. Contact Erebus Nightshade to join.

Group
Hogsmeade Village
Private Group • 3 Members
These trips are weekly! Owl Lottie Potter if you want to know more.

Group
Wizardathalon
Public Group • 29 Members
Come compete in the Wizardathalon for a chance to win 1,000 galleons for each person on your team and 5,000 galleons to your store or charity of choice! Coordinators: RJ Cooper, Noelle, Cam-Lilla, Katniss Potter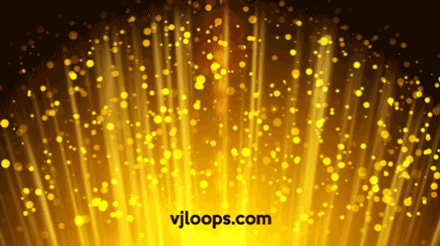 Group
My Closest Friends
Private Group • 1 Members
This group is place for me and my closest friends to hang out.