Recent Groups & Roleplays

Group

Group
Foreign Language Speakers!
Private Group • 18 Members
Roleplay and just talk! FOR FOREIGN LANGUAGE SPEAKERS AND/OR BILINGUAL PEOPLE ONLY, PLEASE!

Group
Debate Group
Public Group • 8 Members
Any thought nagging at the back of your mind about some error in the Harry Potter books? Share them here, and we can debate about them!

Group
Paws and Claws Daycare
Public Group • 3 Members
Ever felt the need for a nice daycare in which to put your pet in while studying? Join now and pick them up later! And be reassured - they're safe and healthy.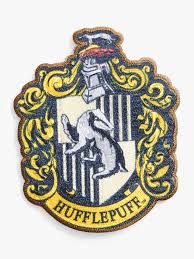 Group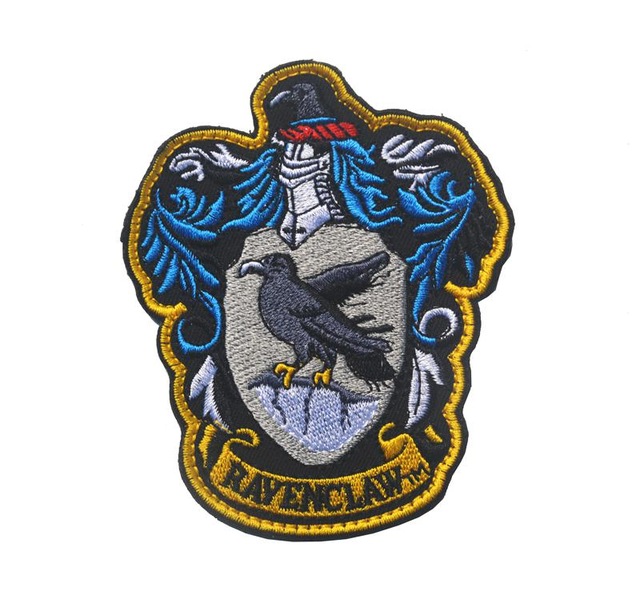 Group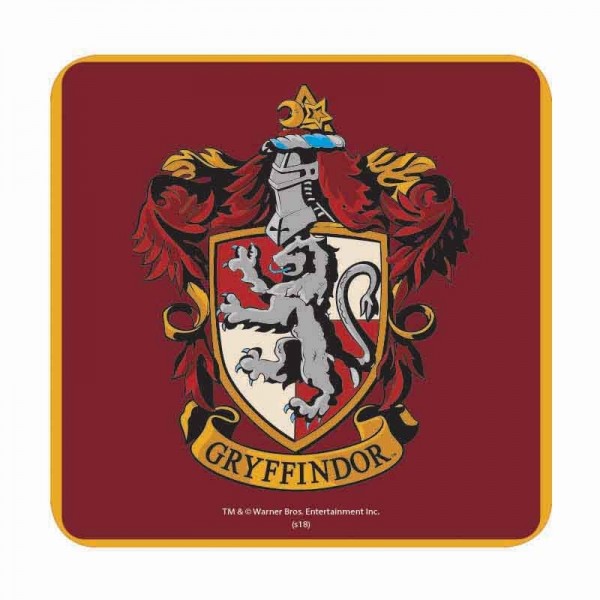 Group

Group
Advertising Group
Public Group • 120 Members
Anyone feel the need to advertise their groups? Here you can advertise books, groups, anything! Join now to blast your ratings sky-high!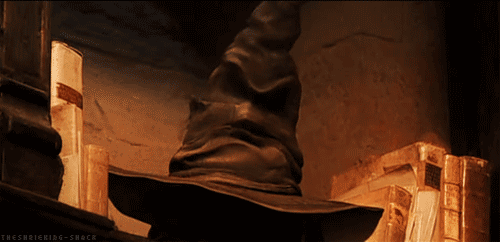 Group
Sorting Hat Errors
Private Group • 2 Members
are you from a pure-blood family (or any other family, we don't care) but weren't sorted into that house? well come on down to Sorting Hat Errors! *APPROVAL NEEDED TO JOIN*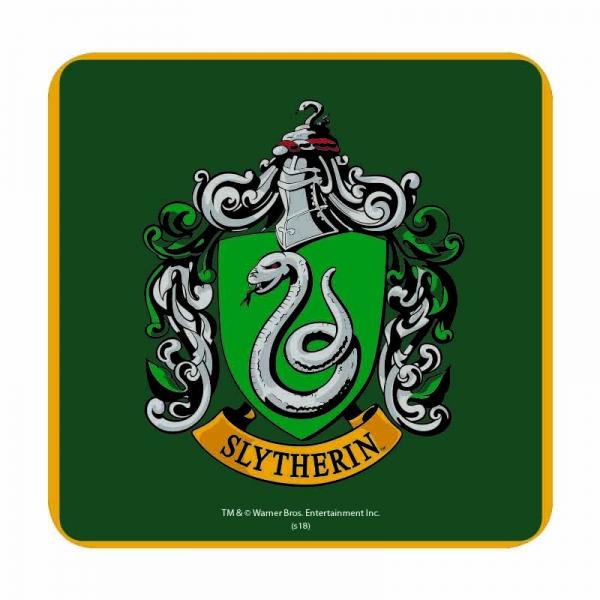 Group
The slytherins
Public Group • 6 Members
Hi, this is a group for slytherins, but if you are in a different house you can still join if you want