Recent Groups & Roleplays

Roleplay
New Death Eaters
Private Roleplay • 1 Members
This group is for wizards who believe in Wizard Superiority over Muggles. It is not Slytherin-Only, but you must share our views. We do not condone Pure-Blood Superiority. Contact Erebus Nightshade to join.

Group
Hogsmeade Village
Private Group • 3 Members
These trips are weekly! Owl Lottie Potter if you want to know more.

Group
Wizardathalon
Public Group • 29 Members
Come compete in the Wizardathalon for a chance to win 1,000 galleons for each person on your team and 5,000 galleons to your store or charity of choice! Coordinators: RJ Cooper, Noelle, Cam-Lilla, Katniss Potter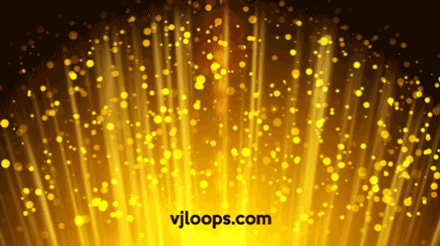 Group
My Closest Friends
Private Group • 1 Members
This group is place for me and my closest friends to hang out.

Group
Gryffindor
Public Group • 2 Members
Join this group if you are in Gryffindor.

Group

Group
Hogwarts Animagus
Public Group • 2 Members
Here, any Animagus students can roleplay, chat, meet new people, etc. Any Animagus can join, no matter what house their in! Group role plays take place at 2:30 P.M everyday! Group meetings take place at 2:00 P.M every Monday!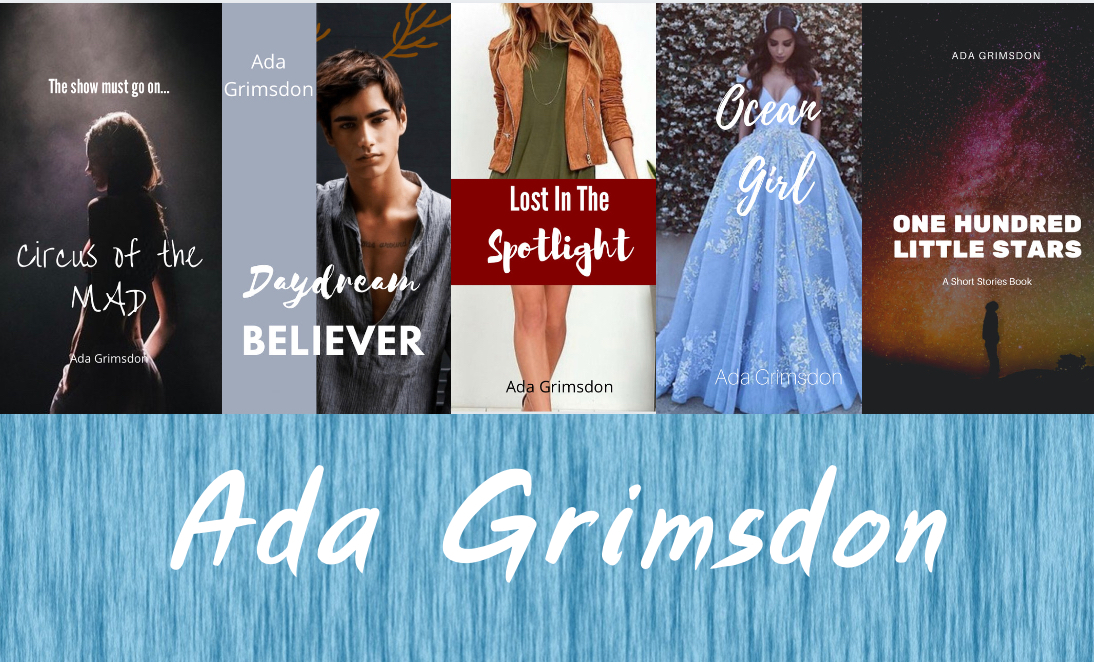 Group
The Ada Grimsdon Group
Public Group • 1 Members
This group is for fans of my books! I've written Daydream Believer, Ocean Girl, Lost in the Spotlight, and more! I'll publish updates, ask for requests, give advice to new writers, and you'll be able to get sneak-peeks of new books! Enjoy!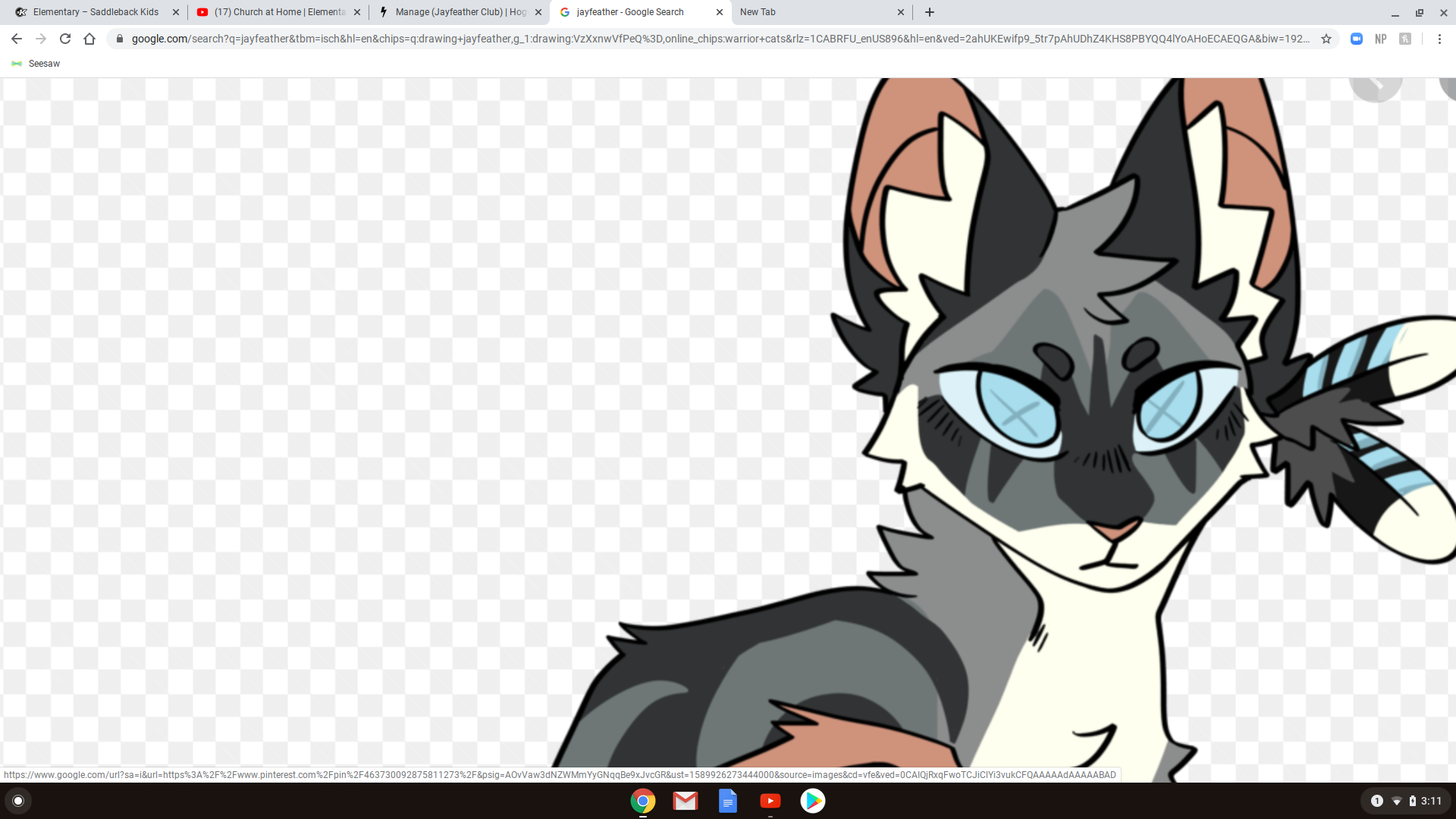 Group
Jayfeather Club
Public Group • 8 Members
all jayfeather fans, please please please join this group where we talk about our obsession of jayfeather! (if you don't really like jayfeather you can still join and talk about warrior cats)