Recent Groups & Roleplays

Group
Auror Offices
Public Group • 1 Members
Join if you wish. Please read my guide to be an Auror first. Be prepered...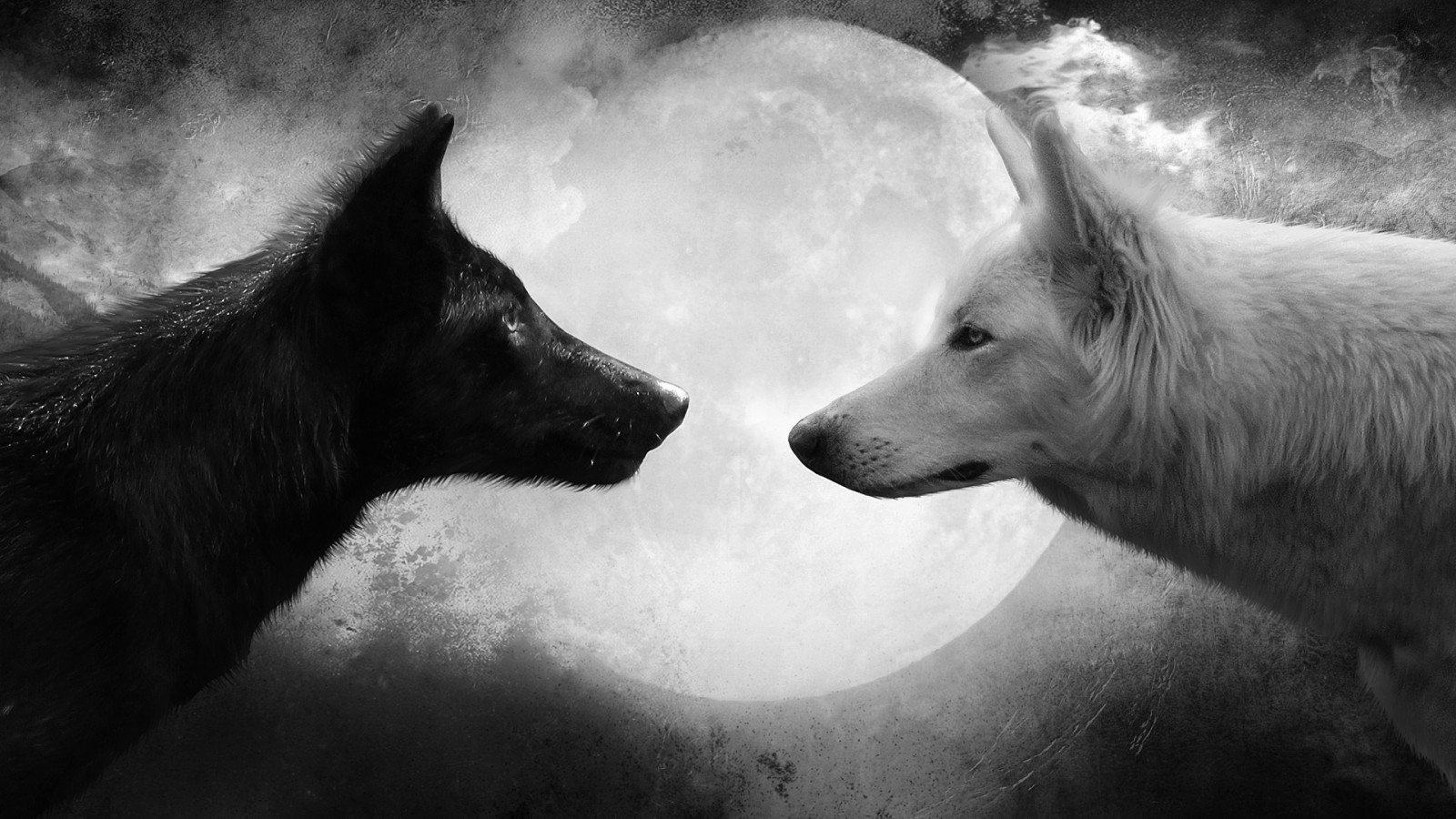 Group
THE Wolf Pack
Public Group • 1 Members
A rp for furrys, wolf girls, etc. NO FURRY HATER ALLOWED!!!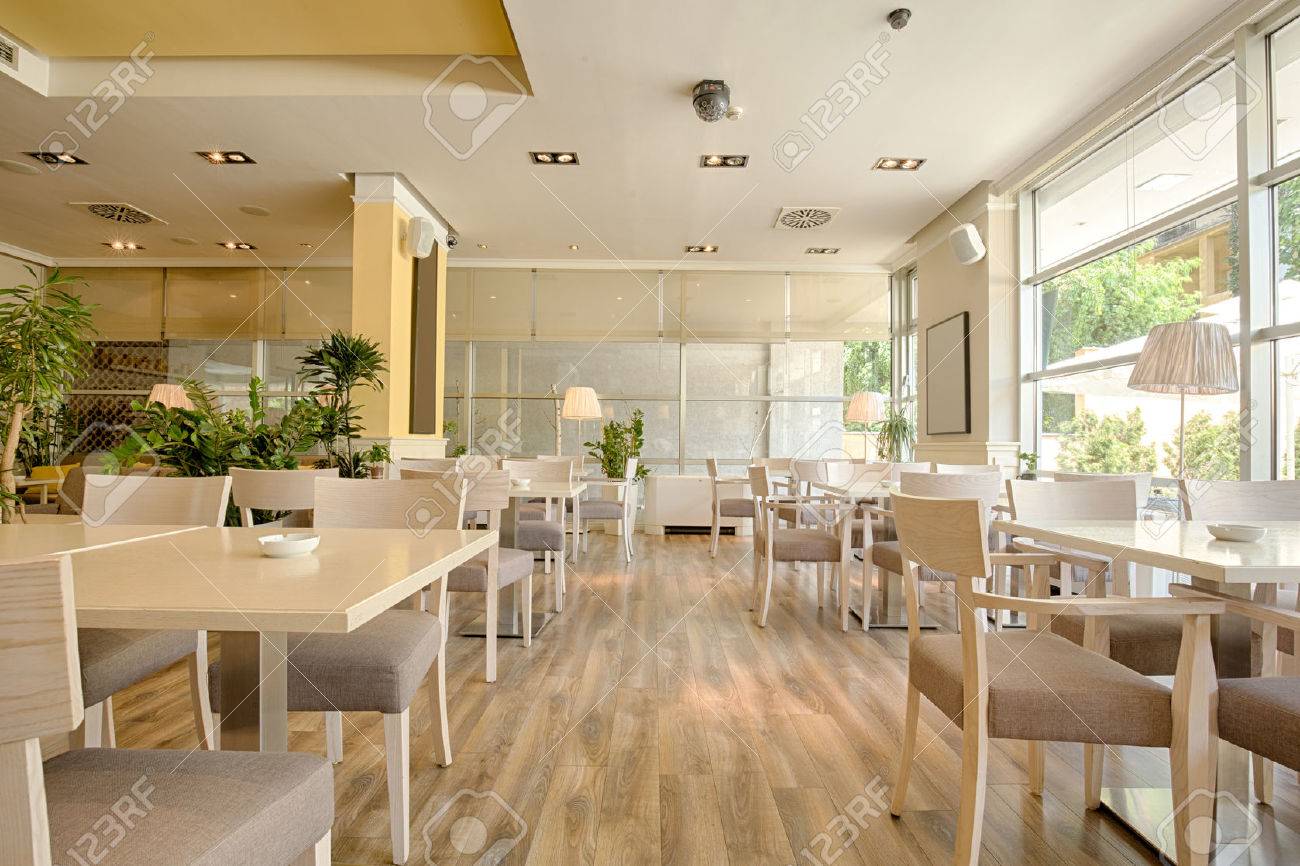 Group
Study Buddy Café
Public Group • 1 Members
A kind helpful, and peaceful community who works in a cafe looking to help others who might need to study and complete work, as well as catch up on things they missed or need help with.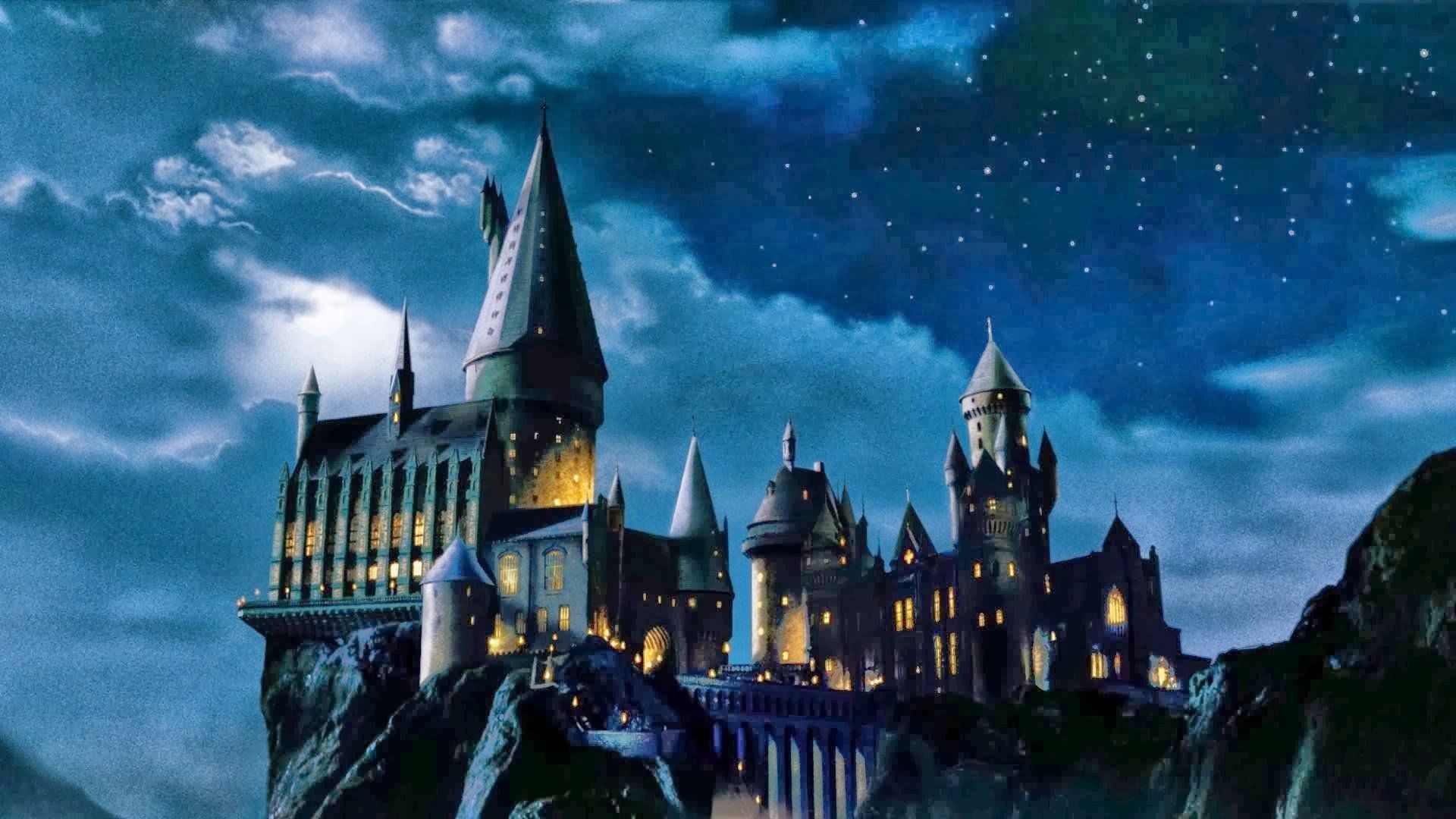 Group
TRUE POTTERHEADS ONLY
Private Group • 27 Members
Group for true Potterheads - we're here to talk about Harry Potter. (group created by Kennedy Grey)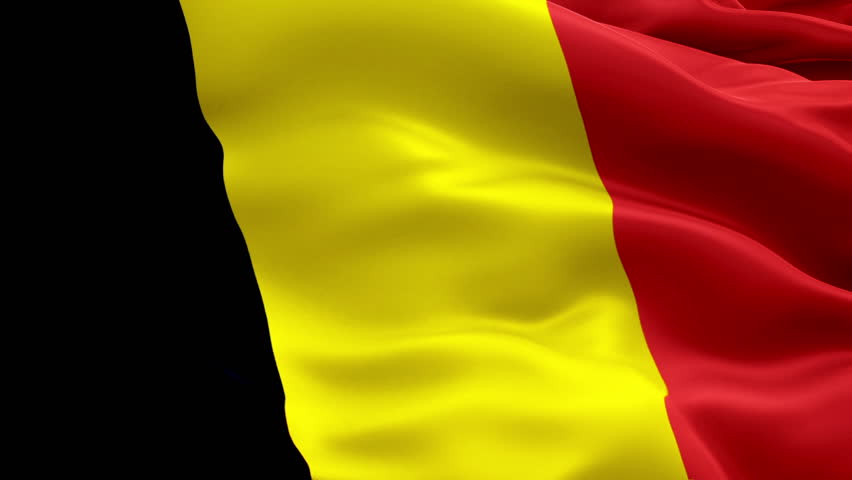 Group
Belgian ppl
Public Group • 1 Members
If you're from belgium, feel fee to join! (I'm from the dutch part of belgium)

Group
The Quidditch Group
Public Group • 1 Members
We don't have flying lessons, or learn Quidditch in this school, that's why you should enter this little quidditch fan group!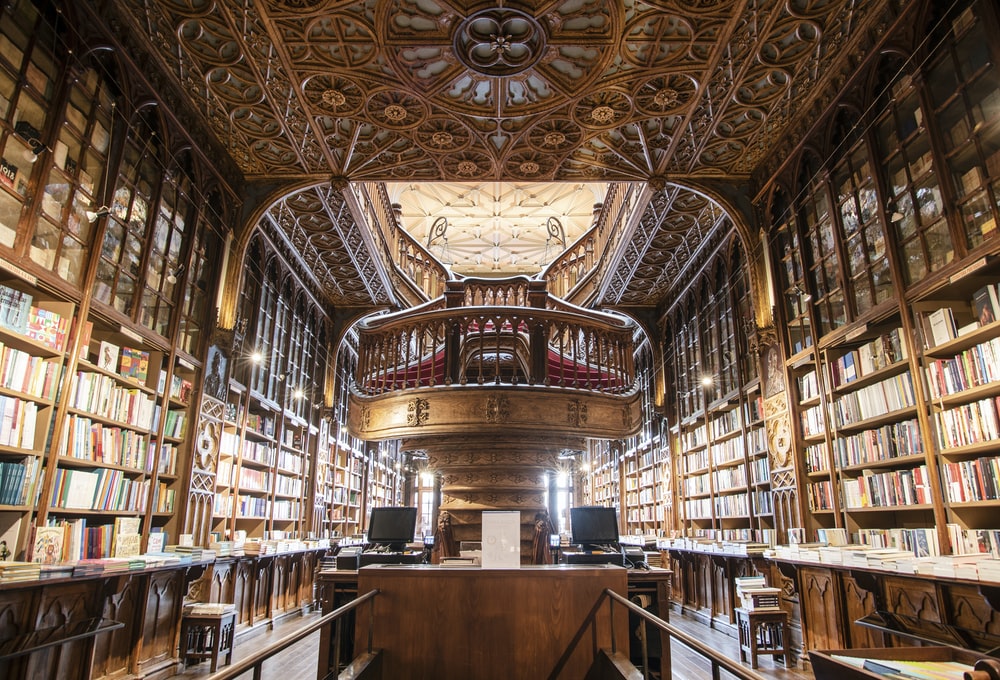 Group
Story Writing
Public Group • 4 Members
This group is for anyone who likes to write short stories and wants to share them

Group
Mental Health group
Public Group • 14 Members
Hi! I am Lena and I am huge on Mental Health! I believe that it is a main priority and something that should be more important to people! Learn more about mental health, help yourself and others! xx Lena!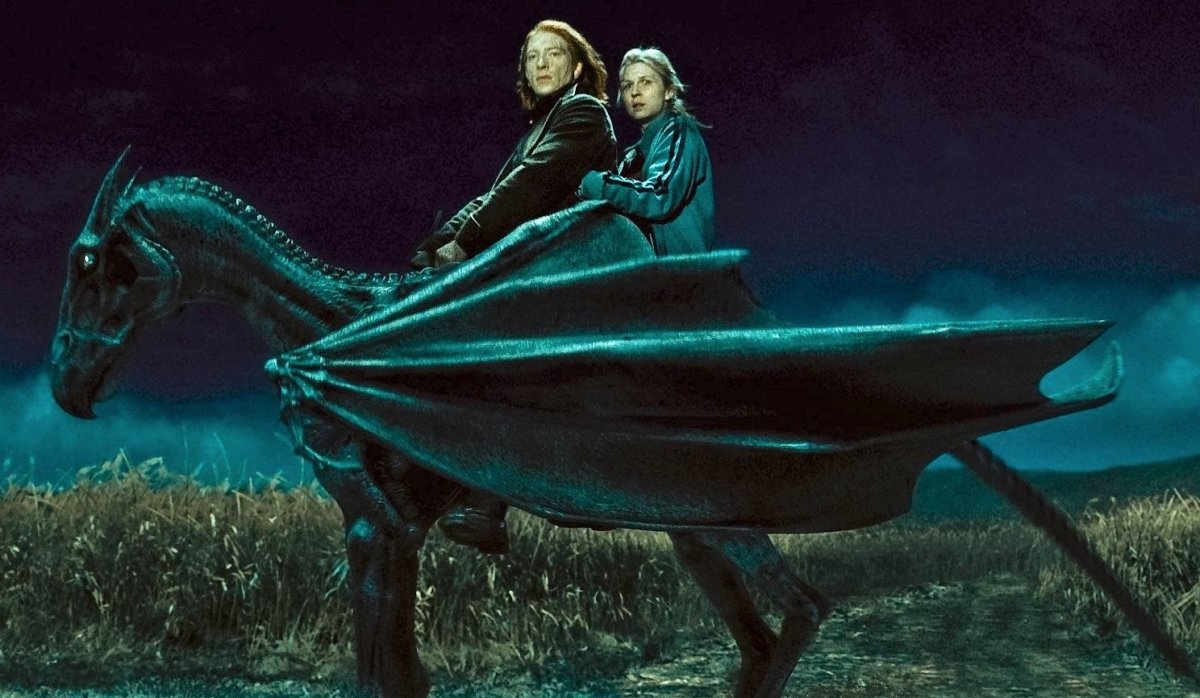 Group
Magical Creatures
Public Group • 19 Members
You can adopt magical creatures. Talk about creatures. Just anything to do with magical creatures. There is a google form in the rules for adopting creatures

Group

Group
Slithergryphs
Public Group • 7 Members
Who says slitherins and gryffindors can't be friends