Recent Groups & Roleplays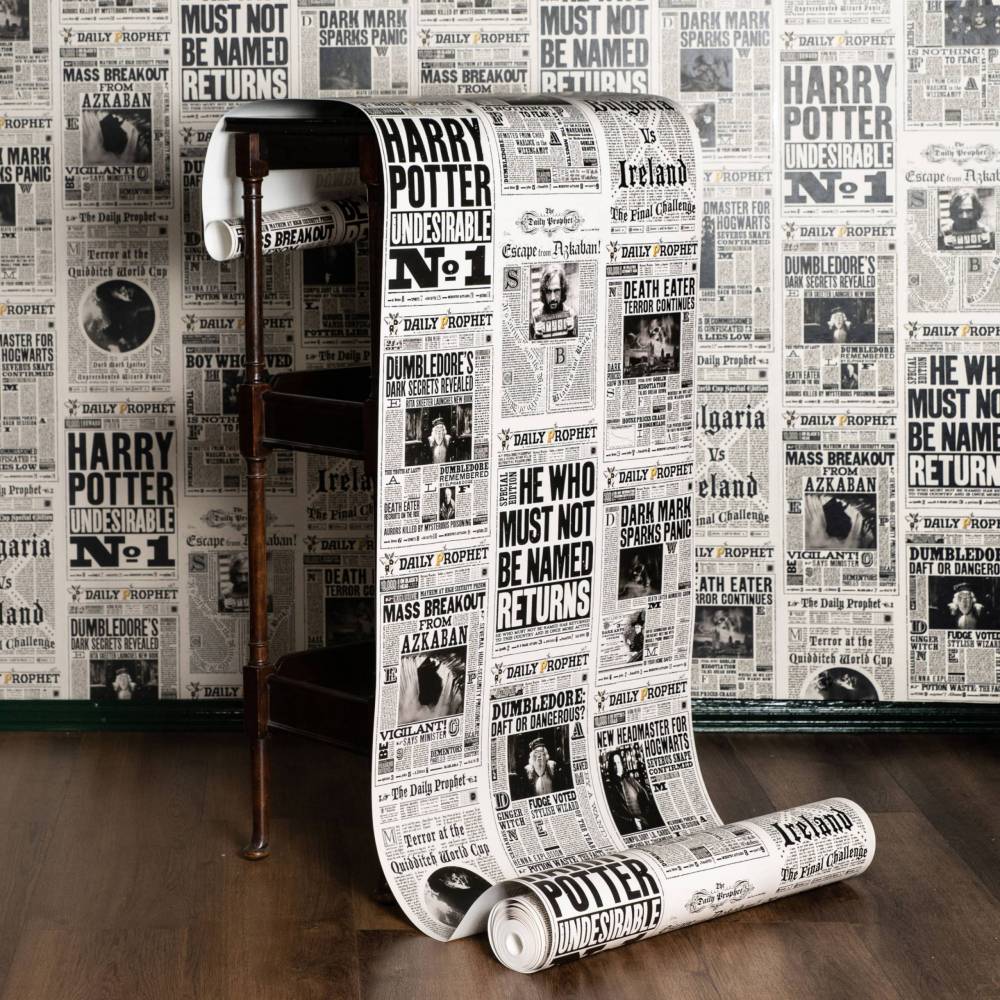 Roleplay
Daily Potter
Private Roleplay • 2 Members
Gossip, and spilling the tea? Well WE knew it first!

Group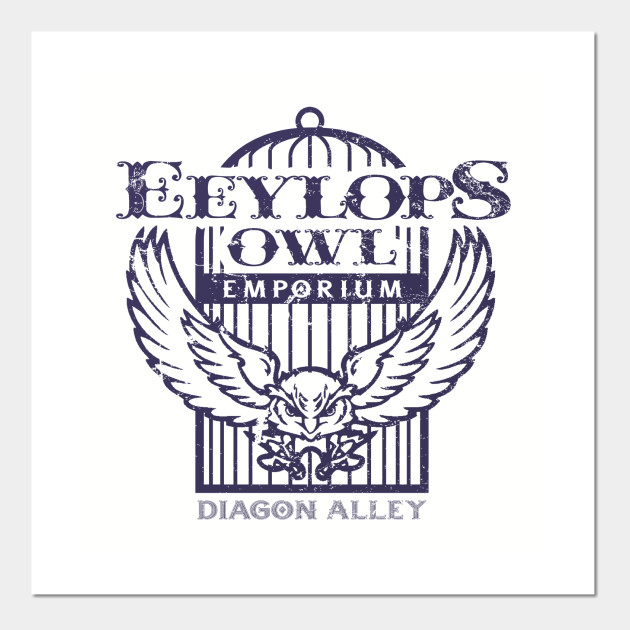 Group
Eeylops Owl Emporium
Public Group • 4 Members
We sell owls and supplies to care for them, such as food.

Group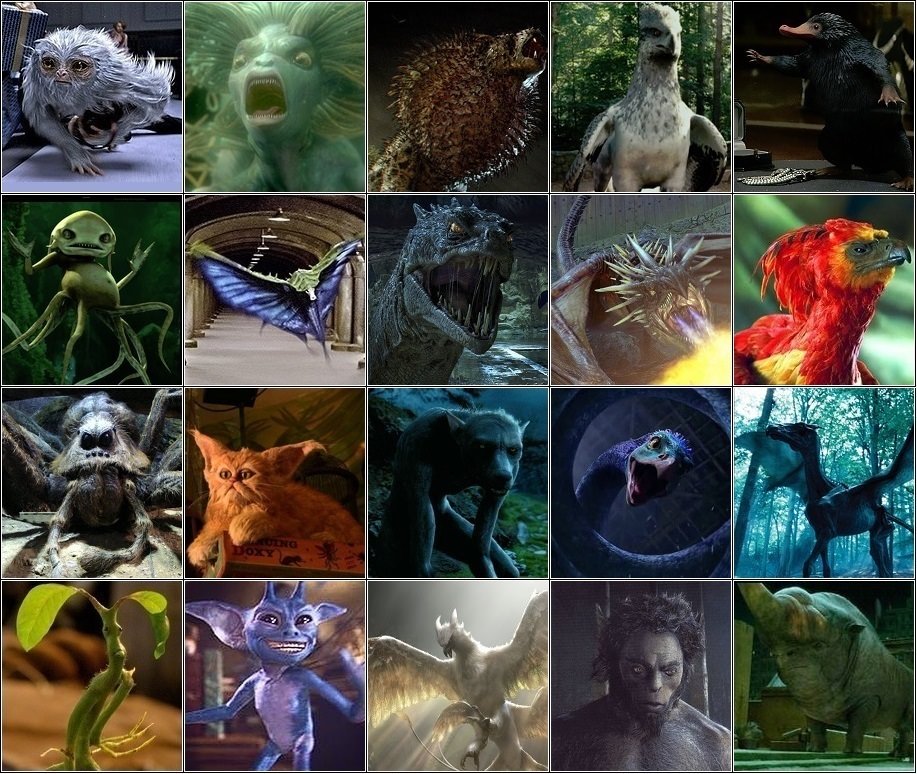 Roleplay
Beasts of the best Adoption center
Private Roleplay • 18 Members
New Adoption center! Magical pets. If you Adopt a pet, you must put it in your backstory. Look at the rules for more information.

Roleplay

Group
Quality Quidditch Supplies
Public Group • 3 Members
Looking for new Quidditch gear? Here's a place where you can buy anything to do with Quidditch!

Group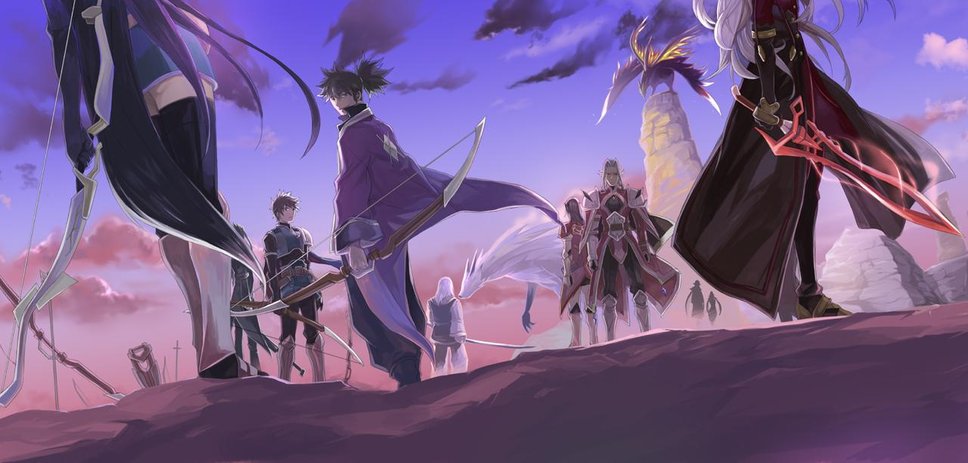 Roleplay
Smol Group rp
Private Roleplay • 2 Members
This is gonna take up to 3 or 4 people. Everyone can have multiple roles. I, myself, will have multiple roles for sure. This rp is gonna be a medieval, fantasy, action/adventure, rp. Romance is allowed between the characters.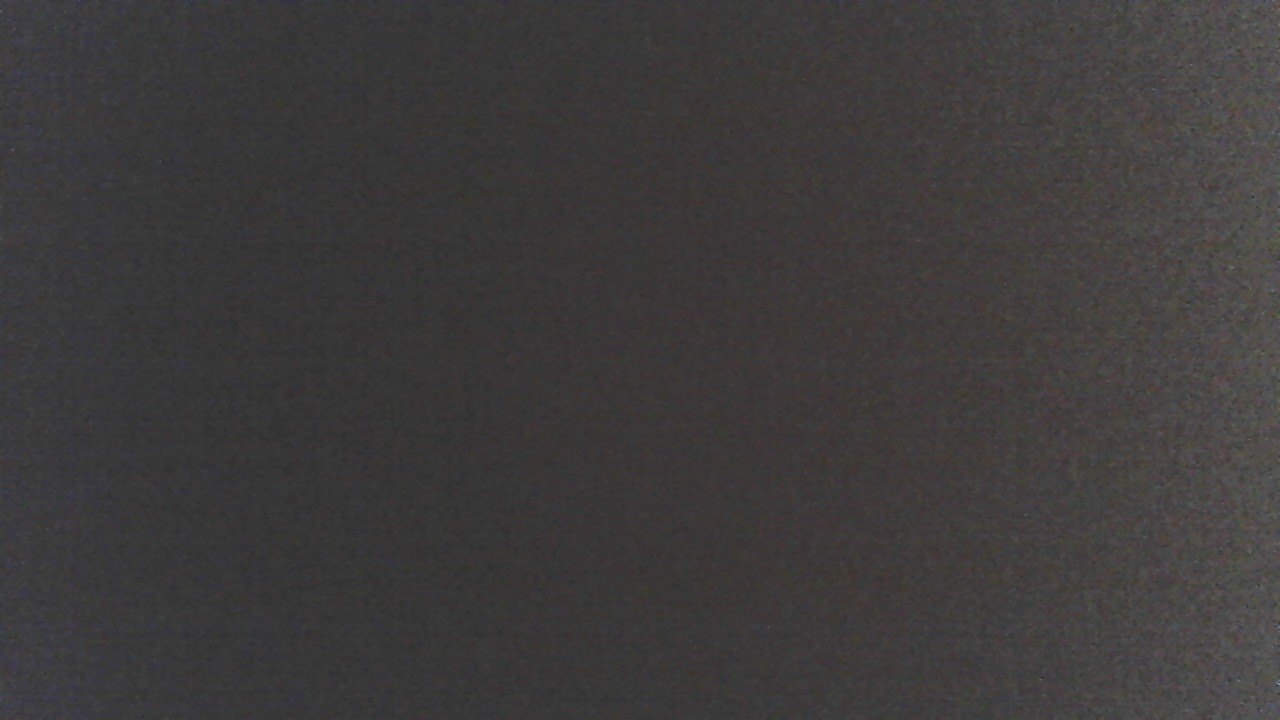 Group