Recent Groups & Roleplays
Group
Young Stars
Private Group • 12 Members
Here's my urge to you To turn on the updates You don't have to, however

Group

Group
move beyond the screen
Public Group • 1 Members
learn how to act, talk, and dress like a wizard! this group will teach you how to DIY yourself into a wizard at school and at home!

Group
School Gossip
Public Group • 1 Members
Heyy! Pleasure Aurora, here let off steam on everyone, remuneration professors. We will rule the world.

Group

Roleplay

Roleplay
Hogwarts Friends
Private Roleplay • 2 Members
Here we roleplay our own lives at Hogwarts. Have fun!!

Group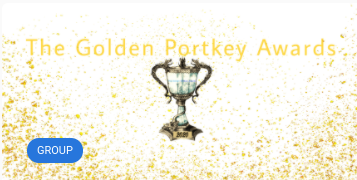 Group

Group