Recent Groups & Roleplays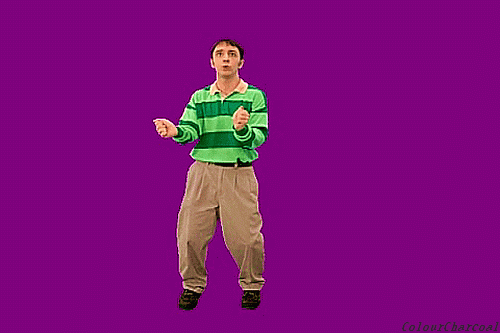 Group
Noah's Group
Public Group • 4 Members
Hey so I am not very knowledgeable when it comes to Harry Potter or the Hogwarts universe, so please don't be angry if I don't understand what you are saying...

Group
Christmas party
Private Group • 1 Members
This is the Christmas party it will be on December 1st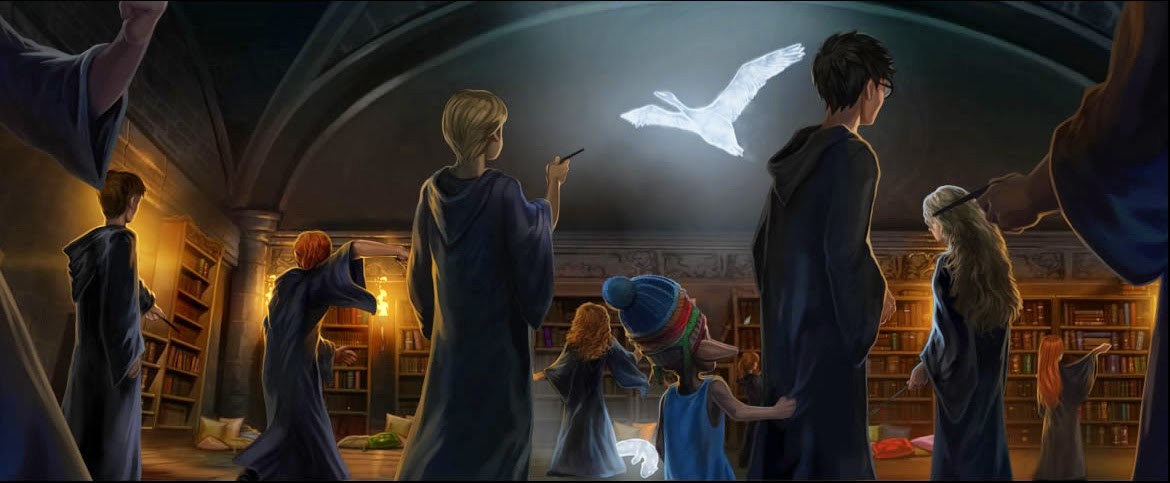 Roleplay
The New Generation of the Order of the Phoeni
Public Roleplay • 6 Members
Welcome to all the new generations of the fenix order, let's continue fighting for the magical world that we all want, let's follow the path that our parents left us

Group
Ravenclaw common room
Public Group • 2 Members
this is the official ravenclaw common room. just answer the riddle at the portrait and you can come on in.

Group

Group
A Dale Fireplace Newspaper
Private Group • 6 Members
The monthly paper. In this group you can ask me questions you are confused about. Also I will post updates and article ideas for everyone to choose from. You can come up with your own if you wish. Happy writing

Roleplay
The Marauders 2.0
Public Roleplay • 5 Members
We are the marauders of 2018 enough said to join must be sassy,like roleplay, and love pranking! (all genders and houses included)

Group
OCCULTED LIBRARY OF MAGIC
Public Group • 4 Members
A Librarian is behind a large desk, but she quickly stands to greet those who enter. Search for answers to the Impossible here with comprehensive magical references.

Group

Roleplay
Wizard's of ravenclaw
Private Roleplay • 1 Members
A roleplay that is full of imaginations and will make your creativity run wild

Group
Sims Squad
Private Group • 4 Members
This is for my lit group of friends, if your not my bestie you can't join. Sorry.