Recent Groups & Roleplays

Roleplay
Crescent Moon Pack
Public Roleplay • 4 Members
We don't care if you are part of another pack already. Crescent pack always accepts everyone, from animagi to werewolves, or pure-bloods to muggle-borns.

Roleplay

Group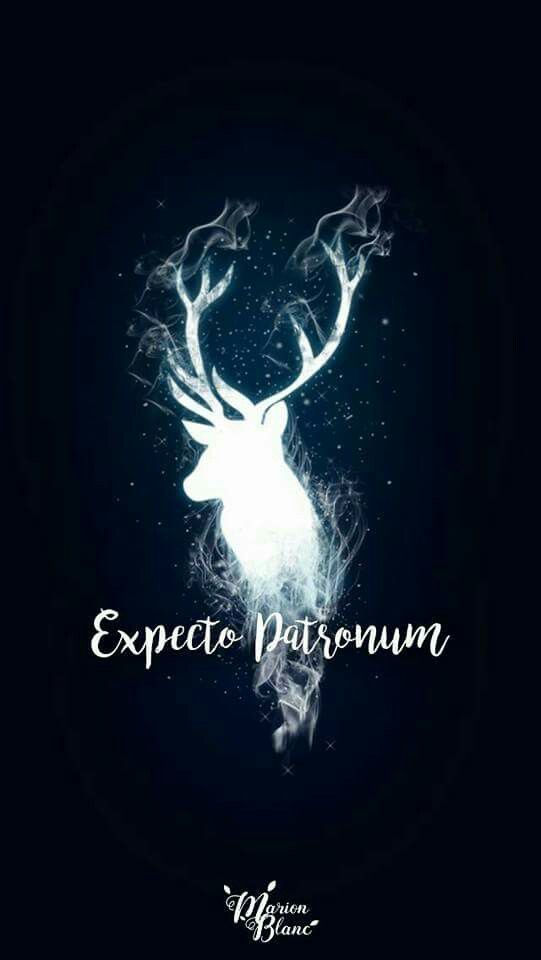 Roleplay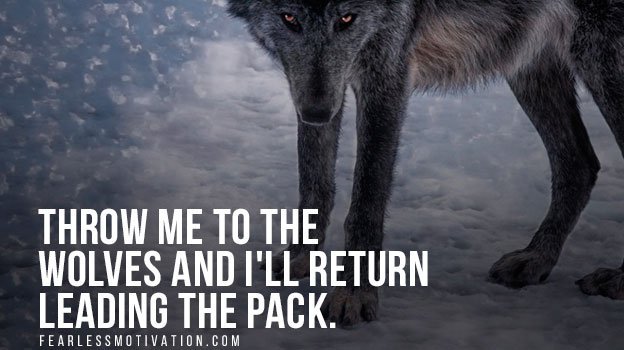 Group
Slitherin Folk
Public Group • 1 Members
Hi thank you this is a nice place to talk and get along with friendly arguments NO BAD LANGUAGE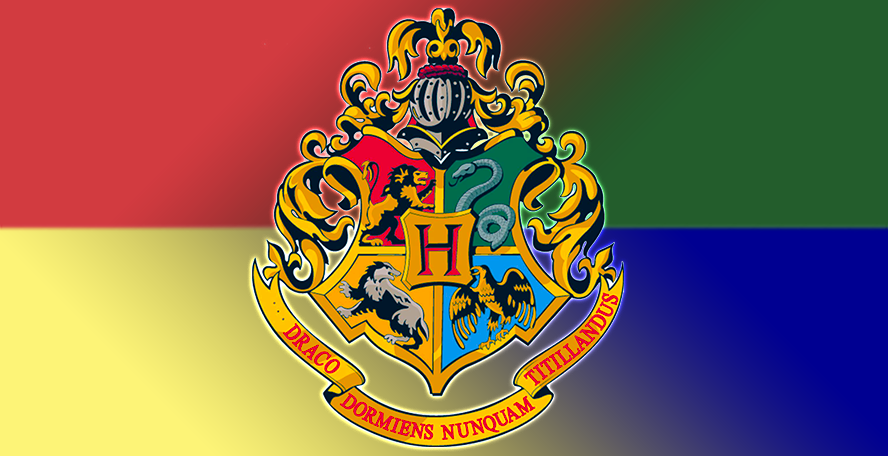 Group
No Name Needed
Private Group • 6 Members
Its Briely, Nymphadora, Fishy, Cyrena, Alexis, Athaea, Willow, Hazel,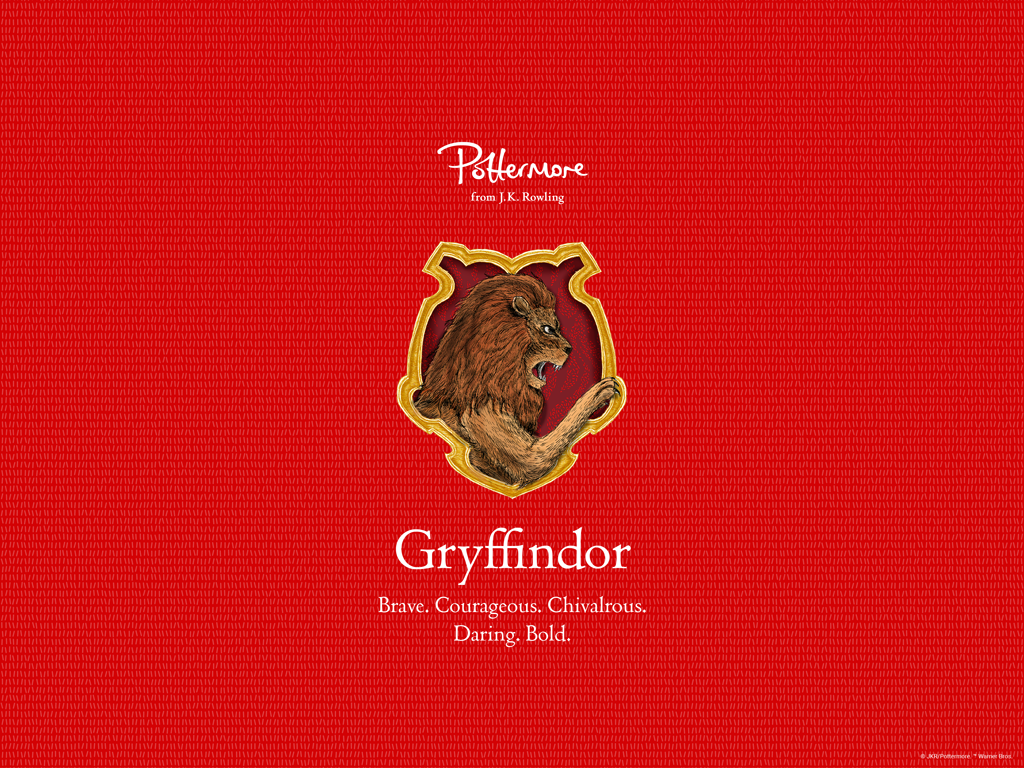 Roleplay
Gryffindor Members
Public Roleplay • 1 Members
This roleplay is for the members of the house Gryffindor.

Group
Death Eaters
Private Group • 2 Members
1. Evil Slytherins 2. Evil Ravenclaws 3. Evil Gryffindors 4. Evil Hufflepuffs (if those even exist)

Group
Slytherin Ruler's
Private Group • 2 Members
Everyone is respected, and honored for their noble beings of being Slytherin! One reminder... Slytherins only!!!!!!!!!!!!!

Roleplay
HogwartsRP
Public Roleplay • 4 Members
Hello! This is a Hogwarts Roleplay. You can continue off mine, or create your own. Warning: mine will contain a lil bit of smooching. Just the Riddle-Malfoys and the Lestranges here, if you don't join.